Bank of America Opens it Branches To Haiti Earthquake Relief Donations
In order to facilitate the collection of donations for the Haiti earthquake relief effort, Bank of America has announced that it will accept donations to the American Red Cross at its 6,000 banking locations across the US.
The Bank of America Charitable Foundation
Bank of America has already pledged a $1 million dollar commitment, including $500,000 to the Red Cross. By allowing consumers to make donations at their banking locations, Bank of America hopes to make it easy for customers to help out with the relief effort. The Bank has also stated that it will waive the standard foreign transaction fees for customers sending aid money to Haiti, so 100% of the money you spend will be given directly to the charity of your choice.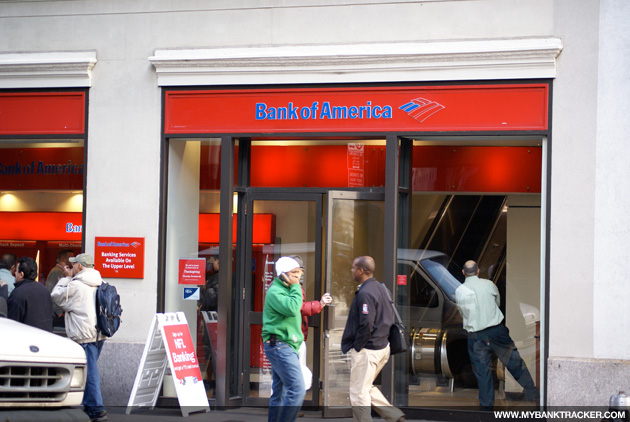 Pitching in To Help Rebuild
The other half of the million dollars pledged by Bank of America is scheduled to be distributed among various long term rebuilding efforts, such as schools, utilities and medical facilities. The Bank of America Charitable Foundation will also pledge additional funds though the Matching Gifts program, by matching the amount of any donations given by consumers through the program. The bank has stated that it will not set a limit on the amount it will give in this manner, so how much they give is entirely dependent on consumer participation.
For more information on the involvement of the financial industry in raising money for the Haiti relief effort, view our article on financial charitable giving here.
Ask a Question