TD Bank Small Business Survey Shows Optimism For 2010
Small business owners are ready to say goodbye to 2009, according to a survey by TD Bank that shows optimism for growth and profitability in the new year, despite the challenges faced by the small business sector in the last year.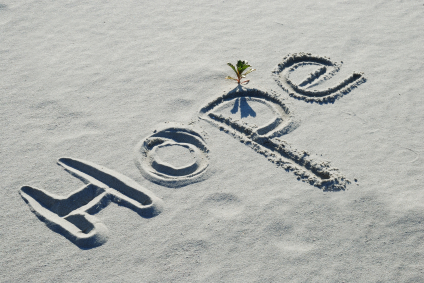 Bad Year for Small Business
The recession was particularly hard on small businesses, who have had a hard time keeping both customers and employees through the recession. When asked to rate the performance of their business during 2009, only 18% of small businesses said they fared better than expected, while 26% said they fared worse than expected, with 10% of those rating their performance as "F," meaning they experienced serious trouble.
It is therefore not surprising that small business owners are ready to put 2009 behind them and are coming into 2010 with optimistic outlooks on their businesses performance. 87% of small business owners said that they expect their business to perform better this year than last year, while a shocking 92% are preparing business strategies for an economic upturn.
Strategies for Growth in 2010
Many businesses are seeing the current economic collapse as a leveling of the playing field, and are looking at 2010 as an opportunity to make a fresh start and innovate with new business strategies. According to the TD Bank survey, 22% of businesses are willing to invest in more marketing as a growth strategy, while 20% are looking to expand their business through social media and networking sites.
The recession can also be seen as a good thing for some new businesses, as there is a larger pool of qualified applicants who will be looking for work, and small businesses will be able to remain competitive for this talent. However, it will most likely be until at least the third quarter of 2010, and for some businesses until 2011, before many small companies begin to see their businesses turn around.
Ask a Question