Bank of America Survey Shows Wealthy Worried About Out-Surviving Their Savings
Even if you've are lucky enough to put away a good amount of cash for retirement, a recent study by Bank of America® shows that you still might not be safe from the stress of worrying about having enough money to live on after you leave your job. According to the survey, 53% of wealthy Americans are concerned that they will outlive their retirement savings.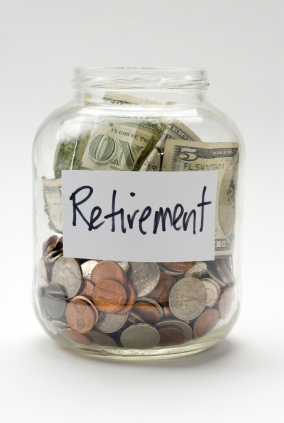 Adjustments To Investing
The survey, conducted for Bank of America® Corporation by Braun Research, a market research firm, polled 1,000 retirees who had saved at least $250,000 in investable assets. Of these, 530 who responded that they were worried about their funds lasting, and 590 cited rising health care costs as an additional source of concern.
Another survey, conducted independently by Spectrem Group of Chicago, show that high-net worth families are also starting to take more of an active role in the management of their assets, with 47% of families with a net worth of $5 million to $25 million investing their money themselves, rather than through a hand-off advising approach.
Changes In Lifestyle
Whether this shift to personal investing over third party investing is due to a lack of trust or simply wanting to offset the costs of hiring a personal finance manager, wealthy Americans faced with dwindling retirement dollars have had to make adjustments in their lifestyles now to ensure that they can continue to live in comfort in the future.
Over half of the retirees polled by Braun Research has said they have made adjustments to the amount of luxury purchases they have made, or have given less to charity than in past years, and 29% stated that will have to retire at a later age than they had originally planned.
The average 401k plan has dropped 31% in value over the last two years, but have rebounded since September as the market has recovered, although they have still not reached the 2006 average of $69,200.
Ask a Question