MasterCard Launches "Merchants Solutions", Increases Competition for Payment Services Data
Only a few months after American Express announced its Business Insights solution for consumer data analytics and consulting, MasterCard Advisors has launched "Merchants Solutions", their response to the growing number of payment services companies that offer data on their customers purchases to marketers.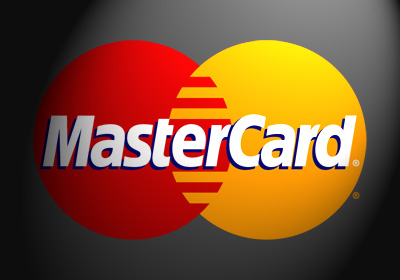 Consumer Insights
Payment services companies like Visa, American Express and MasterCard collect anonymous data about consumers and their purchases every time they swipe their card, which can be extremely useful to marketing firms and companies who want to know where and how both their own customers and non-customer consumers are spending their money.
Services like Business Insights, and now Merchants Solutions, package this consumer data and sell it to marketers and retailers, greatly increasing their ability to target certain markets and attract new customers from very specific sectors of the population.
AmEx vs. MasterCard
MasterCard is going head to head with America Express with this product, saying that it no only has a larger number of user from whom they can collect data (340 million to Amex's 90 million) but also has stated that their information will be packaged with data from is SpendingPulse product, which gathers information on retail sales.
AmEx, on the other hand, has said that while they may have fewer cardholders, their data is ore in depth and follows a different set of consumers, as AmEx cardholders are generally bigger spenders. Also, as one spokesperson from American Express said, the fact that MasterCard decided to get into the field at all points to the success AmEx has already had there.
Growing Form of Market Research
No matter what the outcome of this particular payment service provider battle is, one thing is certain; the field of payment service data collection is definitely one that is growing in value, as marketers need to focus in on more specific populations in order to retain and grow their businesses during a time when consumers are still reigning in their spending.
By packaging their important consumer data, payment services cproviders have found a very eager market of companies looking to understand the potential customer base.
Ask a Question