Chase Top Exec Reveals Florida Expansion Plans
New York-based Chase Bank is aiming for a bigger share of the Florida market. That's what JPMorgan Chase Chief Executive Jaimie Dimon revealed last Thursday as he disclosed that plans are firming up to expand the bank's network in the state of Florida.
"When you look at JPMorgan nationwide, the big gaps are in Florida and California, so that's where a lot of the new branches will be," he said.
New branches, additional employees
Speaking at a press conference during a Miami visit, Dimon revealed that part of Chase's lofty plans for the company's growth in Florida include the opening of 20 to 25 branches for 2010 and 2011, and the employment of about 600 new hires to add to its current 14,000 employees in the state.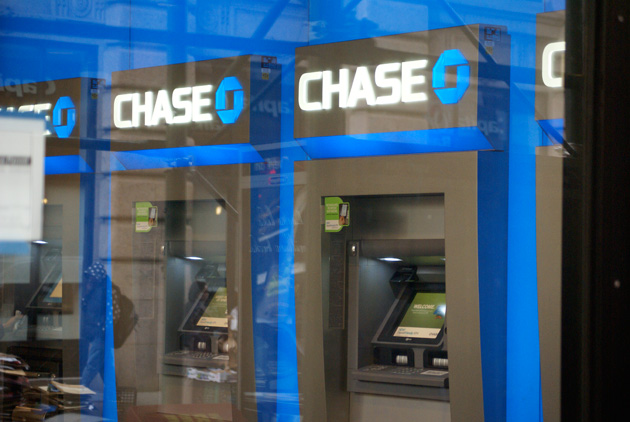 Besides the 10 to 12 people that will be hired for every retail branch set up, Chase also said it will add 14 more staff members for its South Florida small-business lending, and additional people for its new private banking offices in Tampa, Orlando and Jacksonville which will be opened in the next two years. Six home loan modification centers are also in the offing in the next few months, to be located at Boynton Beach, Palm Beach Gardens, Sunrise, Hialeah, Kissimmee and Riverview.
Continuing where Washington Mutual left off
Chase Bank was able to make its presence felt in the consumer banking industry in Florida after its successful acquisition of failed Washington Mutual at the peak of the conomic meltdown in September 2008. The bank has since then rebranded WaMu branches to Chase Bank branches, and with it, introduced the banking giant's plethora of financial services to its new clients, including business banking and private wealth management, in addition to consumer services.
Improved profitability for 2009
Buoyed by huge gains in its investment banking division, JPMorgan Chase has come out ahead of its peer banks like Bank of America and Citigroup with a whooping $7.6 billion profit for 2009. In the state of Florida however, Chase only ranks sixth behind Bank of America, Wachovia Bank, SunTrust Bank, Regions Bank and Branch Banking & Trust Co. As of June 30, Chase had $10.76 billion in deposits statewide.
When asked to comment on the Obama administration's plans of taxing big banks for the TARP bailout and tighter regulations on their trading activities, Dimon declined to give a specific response. "I haven't seen the details and the devil is in the details," he said.
Ask a Question