Survey Shows Mobile Banking Is Most Commonly Used Service by Smartphone Users
Whether or not you have an iPhone, a Droid or a Nexus One, one thing that all mobile users have in common is that they all use mobile banking. A survey by market research firm Data Innovation has shown that 70% of mobile phone users surveyed have used a mobile banking service in the past three months.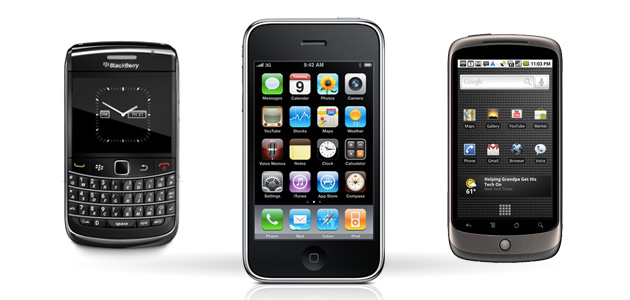 More Than Just Mobile Banking
The survey, which polled 246 smartphone users, found that a wide majority of them have used some sort mobile financial service. Although mobile banking, specifically checking an account balance, is by far the most popular service, making up 82% of the services used, the world of mobile financial services has greatly expanded in the past year. Smartphone users now regularly receive banking alerts, transfer money, and pay their bills from their mobile phone as well.
Banks Grabbing for Market Share
With the huge surge in popularity of both mobile phones as well as services and applications for them, banks have been pushing the boundaries of the types of financial services smartphone users are capable of performing on their phones. Some banks have announced increased text support for customers, and still more are developing complete "mobile wallet" services that will offer pretty much all of the capabilities of your local bank branch, right from your phone.
"Mobile-savvy consumers are taking advantage of mobile financial services and represent a compelling growth market for financial service providers," said Sima Vasa, CEO and Founder of Data Innovation.
Ask a Question