It Can Pay to Wait: What to Know Before You Take Social Security
For our users approaching retirement age, there are a few important decisions that must be made. The first, of course, is when you will actually stop working, and the second is when you will start taking Social Security benefits. According to the National Academy of Social Insurance (NASI), if you can afford to wait to take Social Security, it could pay off in the long run.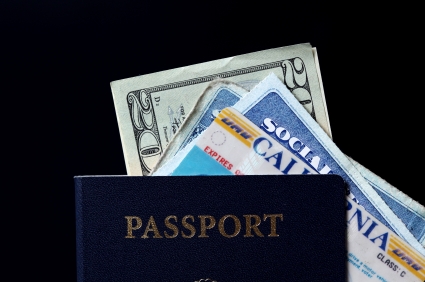 Long Term Benefits
Contrary to popular belief, social security is not disappearing, and so there is no risk in waiting according to NASI. However, if you wait even 8 extra years before collecting Social Security, you could end up with a 76% increase in benefits.
"Conventional wisdom often favors taking Social Security at the earliest opportunity. Yet waiting to claim benefits can bring the greatest financial security to a retiree over the long-term," said Virginia Reno, Vice President for Income Security and the National Academy of Social Insurance.
Safe and Secure Retirement Income
Social Security is one of the safest sources of retirement income, and as such can be used against unexpected expenses and financial hardship in the latter years of retirement. Social Security is guaranteed to last for the rest of your life, and is automatically adjusted for your cost of living, including inflation. Also, it is not reliant on the stock market, and so is not subject to the rise and fall of the economy.
For more information, you can view the NASI brief here (PDF).
Ask a Question