Square's Announces List of Investors, Includes High-Level Google, Twitter, Digg and Foursquare Executives
Square, the newest entrepreneurial project from the co-founder of Twitter Jack Dorsey and his team, has just announced its list of angel investors…and it's quite impressive. The list includes, among many others, a Vice President of Google Marissa Mayer, another Twitter co-founder, and co-founders of both Digg and Foursquare.
Square, Inc.
Although the product is not available to the public yet, Square has developed a credit card swiper for the iPhone that will be available to virtually anyone, making it possible for both individuals and small businesses to implement credit care and debit card purchases for their customers. This would mean that businesses will no longer have to install and subscribe to unnecessarily expensive monthly credit card payment services that is currently in use right now, but instead these capabilities will be available to anyone with an iPhone.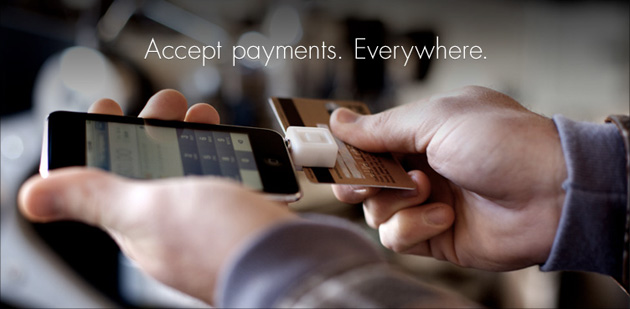 A Potential Goldmine for Investors
The quality of the investors the company has already attracted, without even any products on the market, demonstrates the confidence that these industry leaders have in the potential success of the product and the company. After raising its first $10 million, he company was already being valued at $40 million by some, and this number is surely to only go up after the announcement of tech-world celebrities who have decided to put their money into this venture.
The value of this company is not only in the fact that it offers such a low cost yet valuable service to small businesses, but it also will potentially be a competitor with person-to-person payment services like PayPal as well, and offer alternative solutions for online payments on retail websites like eBay.
With so many potential markets for a personal payment device, it is no surprise that the company was able to garner the interest of such high level investors.
Ask a Question