Bank of America Is First to Sign-up for the 2nd-Lien Foreclosure Help Program
Bank of America®, the nation's largest mortgage servicing company, has formally agreed to participate in the second-lien component of the government's Home Affordable Mortgage Program (HAMP).
A statement released by the bank Tuesday said that the actual signing of the agreement "follows a verbal commitment to the program made by Bank of America®'s Chief Executive Officer Brian Moynihan during a meeting with Treasury Secretary Timothy Geithner earlier this month."
BofA Ready to Start the Program
Having Bank of America® already on board as the first servicer to implement the Second Lien Modification Program (2MP) will give a much-needed boost to the government's efforts to speed up foreclosure help, specifically this time to those whose second mortgages are in trouble.
The 2nd-lien component of the mortgage modification program has been announced in April of 2009 but due to its lack of activity since then, many people thought the project was being put on hold. The Treasury Department however, says that final guidelines for the program will be coming out soon, and that more loan servicers are expected to formalize their contracts in the coming days. BofA says it already has the necessary systems and infrastructure in place to begin the process as soon as the guidelines are out.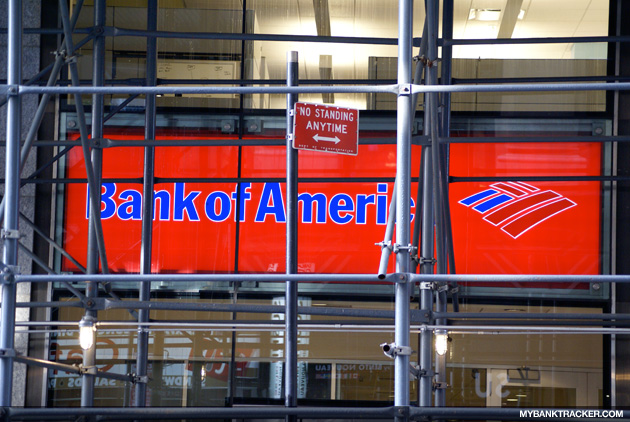 2MP to Help Millions
The second-lien mortgage part of the HAMP calls for participating loan companies to reduce monthly payments on second mortgages such as home equity loans, provided the customer meet the required conditions. Such conditions may include the successful completion of a HAMP modification for a first mortgage.
"For many homeowners facing severe financial difficulty, decreasing the payment on the first mortgage without a reduction in the payment on the second lien may not produce an affordable combined mortgage payment," said Barbara Desoer, president of Bank of America® Home Loans.
As an incentive to mortgage servicing companies who participate in the 2MP, the government will then pay part of the cost in decreasing the interest rate on second mortgages for five years. According to government officials, second-lien modifications could help as many as 1.5 million homeowners.
Bank of America®'s Modification Efforts
With nearly 14 million loans in its portfolio, about 3 million of which are second-lien mortgages, Bank of America® is considered to be the country's biggest loan servicing institution. Since the administration's HAMP started last year, the bank has been able to get more than 200,000 homeowners in the program under trial modifications. Under its own projects, BofA was able to rework more than 57,000 second-lien mortgages over the past two years.
Sources: WSJ Online, ECreditDaily, PRNewswire
Ask a Question