Credit CARD Act Regulations Will Give February Credit Card Statements Some New Features
Now that the Credit Card Accountability Responsibility and Disclosure Act of 2009 has officially been signed into the United States law, and final resolutions have been made by the Fed, issuers and consumers alike are simply waiting for the regulations to kick in on February 22nd of this year. However, credit card statements that come out at the beginning of next month are likely to already reflect some of these changes almost immediately.
Increased Transparency
One of the main goals of the CARD Act is to make credit card billing statements clearer to consumers, so that there is no misunderstanding about how much they owe, and what the terms of their agreements are. Statements will be required to exhibit with a clear illustration of how long it will take them to pay off their balance, so that borrowers in debt will no longer be able to ignore or claim that they did not know how serious their debt obligations were.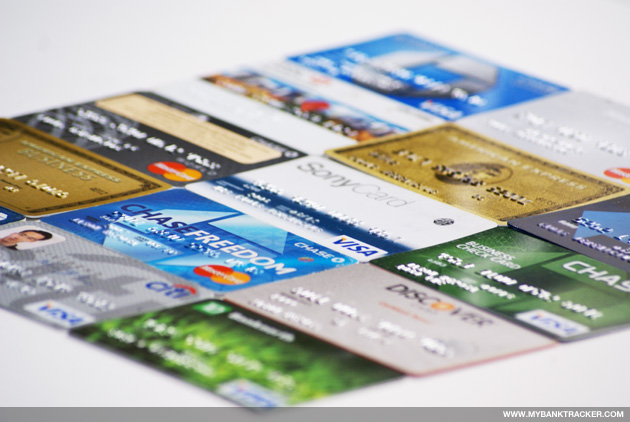 Credit Counseling Services
Issuers will also be required to provide a toll free number that consumers can call to gain access to credit card information from non-profit counseling services. The National Foundation of Credit Counseling (NFCC) is one such agency that has upped its consumer help lines in order to meet the increase in consumer assistance under the governments new regulation. This will both provide consumers with the help they need and make it easy for them to access this help is they require it.
The NFCC
In order to comply with the February 22 deadline and the governments new guidelines, over 200 lenders have utilized the NFCC network, and many have already enlisted the help of the company so that consumers who receive the updates statements in the beginning of this month will be able to receive help from the agency immediately.
Ask a Question