U.S. Department of Labor Launches First Cloud Computing Based Financial Management Solution
The United State's unemployment rate hasn't showed any significant signs of dropping, and as the U.S. Department of Labor struggles to find a solution to this enigma
, it has started to think outside the box for new ways to streamline its financial management functions — in attempt to make them more efficient in the future.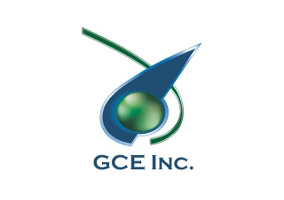 Shared Service Provider
The new financial management system is based on a Shared Service Provider (SSP) operated and developed by Global Computer Enterprises (GCE). By starting with a pre-built financial management solution instead of building out one of their own, the Department of Labor was able to save considerable time and money. Using SSP and cloud computing, GCE was able to deliver results and train 22 agencies with thousands of employees for use in just 18 months.
"The era of wasting millions of dollars building financial management solutions from scratch that don't work in the government is over," said Ray Muslimani, GCE CEO.
An Example to Other Federal Agencies
The department of Labors success with the SSP based system sets the precedent for other federal agencies plagued by inefficiencies to jump on the bandwagon. By driving a good government through modern financial management solutions, the Department of Labor not only makes themselves more efficient, but in turn makes their services less expensive for you — the taxpayer — and ensures that they are able to focus on important tasks like fixing current issues like the high level of unemployment in the Unites States.
With SSP pre-built solutions, "Agencies can focus on their core mission-challenges and do not have to invest in hardware, software, and staff to run massive technology solutions. GCE and DOL have set a high standard for other Federal entities looking to modernize their financial management system and drive good government," said David Lucas, Chief Strategy Officer at GCE.
Ask a Question