Small Businesses Expected to Drive Economic Growth and Employment in 2010
A recession is bad for everyone, but often it is also a chance for small businesses and entrepreneurs to gain some market share in the holes left by larger businesses that have scaled back or failed due to hard times. By relying on local marketing and spending cautiously, small businesses will be better suited to weather the economic storm and expand in the next year.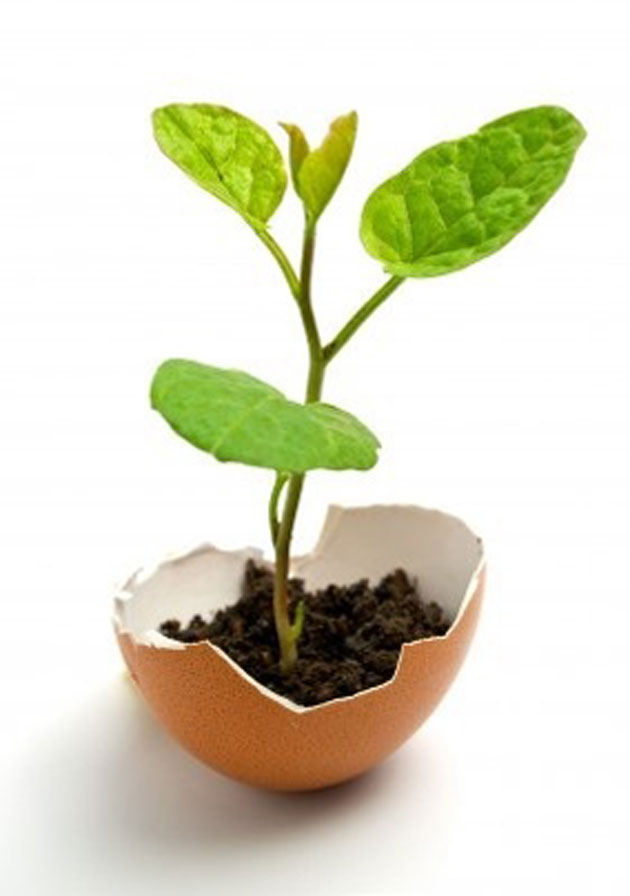 Lower Costs of Entry
Right now is actually a great time to start a business if you have some money to put down and are willing to be patient. Not only is the job market over-saturated with unemployed, high-quality talent, but technology such as internet, software as service and managed service providers allow entrepreneurs to launch new ideas without having to first build up an expensive and time consuming infrastructure.
Rise in Outsourcing
Due to the large number of layoff and scaling back in certain sectors by large companies, there will be more and more opportunities for small businesses to fill those holes by providing outsourced services where companies no longer have the capacity to undertake tasks in-house.
The wild card will be small business lending, but this too seems to be going in entrepreneurs favor. TARP funds have not as of yet provided much landing to smaller businesses, but as government creates a secondary market and banks become more confident in companies with less-than stellar risk profiles, small businesses are sure to see a boost in lending.
Employment
Most importantly, small businesses are bound to be one of the largest sources of new jobs in 2010. Already, franchises and other small businesses have generated 64% of new jobs in the US in the last 15 years, and currently account for about half of all jobs. This number will very likely increase as people who continue to find themselves unemployed either become more willing to take jobs at start-ups or begin to start innovating themselves.
Ask a Question