Study Shows Signs of Corporate Economic Optimism: What Does This Mean for Job Security?
Job security has been the bottom line for employees across industries in the United States over the last year, and many companies have counted on the severely constricted job market to ensure the retention of their very top performers. As the outlook in the corporate world becomes a bit cheerier, companies are switching gears. While keeping the number of employees down is still key, they are focusing on increased investment in training and leadership development programs to keep their best employees on board.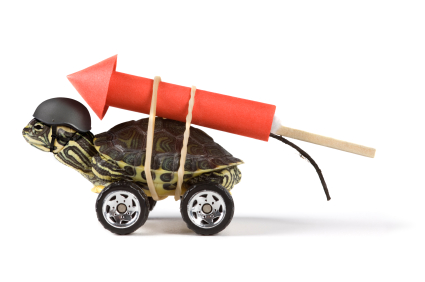 Economic Optimism from Executives
Deloitte recently published the results of their year-long study of global talent trends and strategies in the work field of America. The report highlights unprecedented levels of economic optimism among surveyed executives, who are looking to move ahead in changing their talent strategies from the previous year. According to the survey, more than 33% of the 335 executives surveyed will move towards encouraging employee development to ensure key employee retention.
Other key highlights from the report, published in December 2009, include heightened expectations by executives that they will scale up development programs for their star-employees. This study indicated that as many as 43% are aimed at cultivating corporate leadership. This seems to point towards growth and advancement within a company outpacing new hires in the new year. In fact, 35% of the executives who participated in the poll identified reducing employee headcount as a leading priority, but look to focus on employee retention instead, with only 28% of the executives citing this as a key aspect of their employment strategy.
Shift Towards Retention over Hiring
The Deloitte survey is indicative of a potential shift in company human resources policy towards assuring retention and improving performance through employee-focused development programs. However, it is worth noting that policies aimed at cutting staff remains the bottom line priority for many companies across the United States.
Ask a Question