Equifax Announces New "Ability-to-Pay" Tools For CARD Act Compliance
As the deadline for the CARD Act fast approaches, credit card issuers are attempting to determine exactly what changes they will need to make to their monthly statements and lending practices in order to comply with the new regulations put forth by the legislation. In order to assist issuers, information services company Equifax has developed a new tool to assess consumer's ability to pay their credit card bills.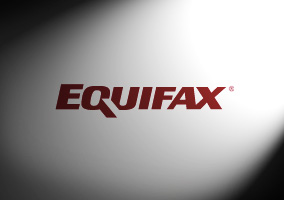 New Compliance Rules Released
The new rules for compliance were released to credit card issuers by the Federal Reserve Board on January 12 of this year, and are scheduled to go into effect on February 22. One of the stipulations of these new rules were that issuers must clearly include in their customers monthly statements an honest assessment of how long it will take borrowers to repay their debts. Equifax's new tool will help issuers to determine this information, using actual employer issued income data as well as IRS tax filings. The estimation models used by Equifax are Fair Credit Reporting Act and CARD Act compliant.
Used By Top Credit Card Issuers
Already, three of the top four credit card issuers have turned to Equifax to ensure compliance in determining consumer capacity pay. The comprehensive data from the company allows issuers to access real-time information gathered through prescreening, invitation to apply and line management review.
The ability-to-pay suite also offers issuers a complete view of consumers assets and obligations and solutions to determine the ratios of debt-to-assets or debt-to-income, so they can see an accurate assessment of how difficult it would be for consumer to repay their obligations.
Equifax is one of the leading providers of credit reports. For more information on the new CARD Act regulations see our article here.
Ask a Question