NY Attorney General Cuomo Says Citibank Will Extend Free Checking Through 2010
Citibank has decided to extend free checking benefits on select accounts past their original deadline after making an agreement with the New York Attorney General's office. These fees, which were scheduled to go into effect February 1st of this year, would have cost consumers tens of millions of dollars.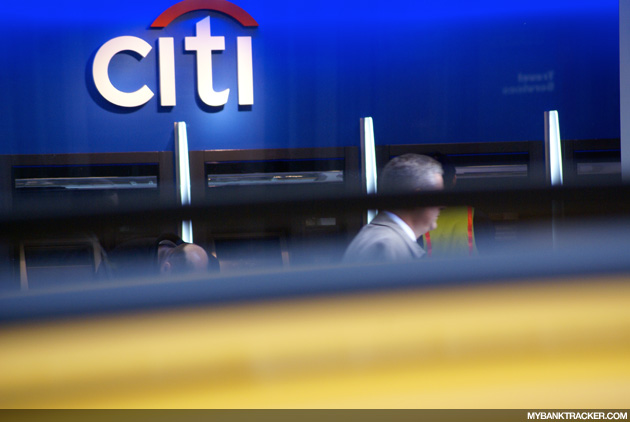 EZ and Access Checking
The "free checking services" that Citibank offered to customers who signed up for the EZ or Access checking accounts waived the monthly fees and per-check charges as long as customers maintained direct deposit or made online bill payments, but were set to expire at the beginning of this month.
Citibank decided in November of last year that they would begin to charge EZ and Access Checking customers would be charged if their account balances dropped below a minimum of $1,500. However, according to Attorney General Andrew Cuomo, the bank failed to adequately inform their customers that the terms of the checking accounts, which were advertised as "free," could be changed at any time at the discretion of the bank.
Existing Customers Retain Benefits
If these changes had gone into effect in February as planned, the majority of depositors with these accounts would have been charged an average of $9.50 a month, adding up to tens of millions of dollars for the bank.
The NY Attorney General's Office intervened with an agreement that allows all consumers who signed up for an account between January 1 and November 5, 2009, will maintain the original terms of the checking accounts. If these customers continue to meet the original terms of the accounts, they will continue to receive free checking services until January 31, 2011.
For more information on Citibank's EZ and Access Checking accounts, visit the checking website here.
Ask a Question