Peer-to-Peer Loans: The Next Best Alternative to Banks?
The recession has revealed many flaws that banks have with regards to their lending policies. Because banks are now taking a more cautious position, peer-to-peer (P2P) lending networks have been making headway for both borrowers and lenders.
For many prospective borrowers who cannot obtain a loan through traditional methods, P2P loans may be the next viable alternative to a bank. For savers, who are not content with putting money in a bank at a dismal interest rate, P2P lending can prove to be a worthwhile investment.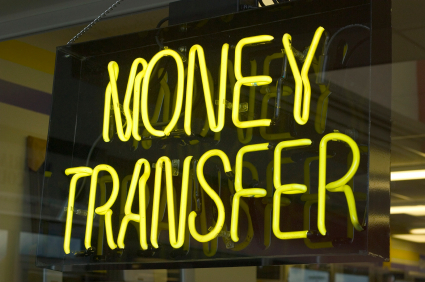 The Tight Credit Market
High interest credit card debt is a financial obligation that affects too many American consumers. Also, it is the most common reason that a borrower would want a P2P loan – for debt consolidation. Banks would refrain from providing debt consolidation loans because they want you to continue paying the high interest. Left with no other options, where can one turn to for a personal loan?
Credit card companies have raised interest rates and cut credit limits – many customers who didn't approve of these changes have closed their credit card accounts. The result is a lower credit score that has been detrimental to the customer's chances of getting a loan. Tight credit leads to high rates of foreclosures and bankruptcy filings.
A New Way to Invest
President Obama's recent rant on banks wasn't the only form of discontent with the banking industry. Some banking customers feel that they'd rather collect all the profits through social lending, rather than let the banks use their money to do the same thing but only to earn a small amount of the interest for themselves.
The Leaders in Social Lending
The two leaders in peer-to-peer lending are Lending Club and Prosper with fixed rates as low as 7.89% and 7.5%, respectively, for borrowers. With interest rates increased to as high as 29.99% APR for plenty of unfortunate credit card users, even a P2P loan at 19.99% APR would be a major financial help to those with high interest debt.
Social media has introduced an age where people are connecting and interacting. Peer-to-peer lending is following this trend by allowing people to lend a helping hand to other people without having a corporation as the middleman.
Ask a Question