Poll Shows Small Businesses Uncertain About Stimulus, May Hold Off on Hiring for Six Months
After surviving a rough year in 2009, many small businesses are being cautious about bringing on new employees this year, according to a nationwide poll by Opinion Research Corporation.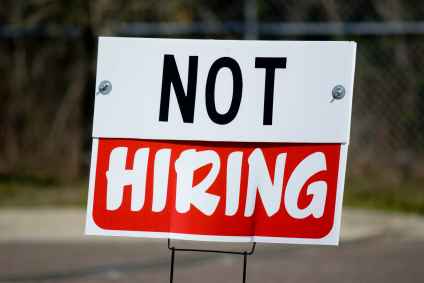 Apprehensive Despite Sign of Recovery
So far, 2010 has been showing signs that it could be a good year for small businesses and the economy in general. President Obama, in a speech given earlier today, announced a $30 billion stimulus package for community banks to increase lending to small businesses. However, despite these advances, small businesses have shown hesitation in expanding their companies through hiring new employees. Of the 500 small businesses polled, 41% say that it could be as long as 10 months before they start hiring again.
Workers Compensation Insurance
The poll also shows 60% of small businesses are against the public health care option, reflecting the belief by any small business owners that if the Obama administration health plan goes through, they will incur even greater costs for workers compensation insurance.
These costs can be a great burden on smaller companies, not only making it hard for them to compete with larger corporations but also causing them to be more hesitant in hiring new full time employees.
Depite the hesitation in hiring, there is some growth in optimism among entrepreneurs in 2010, as over half (55%) of the small businesses polled stated that they are confident that their businesses will make it through the recession.
Ask a Question