Bank of America Sued for Fraud By State of New York Over Merrill Lynch Merger
Just when Bank of America® thought it was off the hook concerning the controversy over its 2009 merger with Merrill Lynch, New York State Attorney General Andrew Cuomo has issued a law suit charging the bank with fraud and deception of New York taxpayers and shareholders.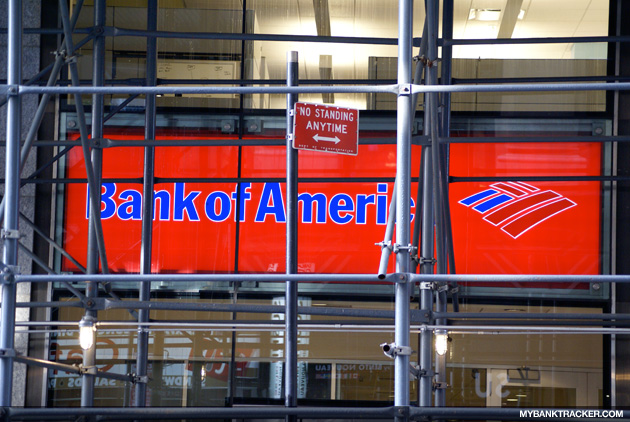 "A Concerted Effort to Deceive"
Bank of America® was mired in controversy over the merger, leading to a US Securities and Exchange Commission (SEC) investigation and even allegedly contributing to the decision by former CEO Ken Lewis to step down this year. According to Cuomo, the bank had knowledge to massive losses at Merrill Lynch before closing the deal, but withheld this information from its shareholders so that the merger would be approved.
The suit charges the bank, including former CEO Ken Lewis and former CFO Joseph Price for "a concerted effort to deceive" the shareholders and American taxpayers, who, according to Cuomo, provided the bailout money which paid for the merger.
"In the end, they committed an enormous fraud and American taxpayers ended up paying billions for Bank of America®'s misdeeds." Cuomo said in a statement.
TARP Inspector Approves of Suit

The lawsuit has received support from Neil Barofsky, the inspector general of the Troubled Asset Relief Program (TARP), saying the suit was a "crucial step" towards accountability. Barofsky also supported the similar investigation by the SEC, and that he hopes a settlement in that case will lead to cash payments and governance reforms that will "bring about the change that is so obviously needed at Bank of America®."
Bank of America® said in a statement that it and the company would "vigorously defend" themselves" against the charges, and that the suit was "totally without merit."
"In fact, the SEC had access to the same evidence as (Cuomo) and concluded that there was no basis to enter either a charge of fraud or to charge individuals," the bank statement read.
Ask a Question