RBC Bank Index Shows Drop in US Consumer Confidence In February
After a strong start to the year, consumer confidence has retreated this month, dropping almost 19 points on the RBC Index from the high point in January.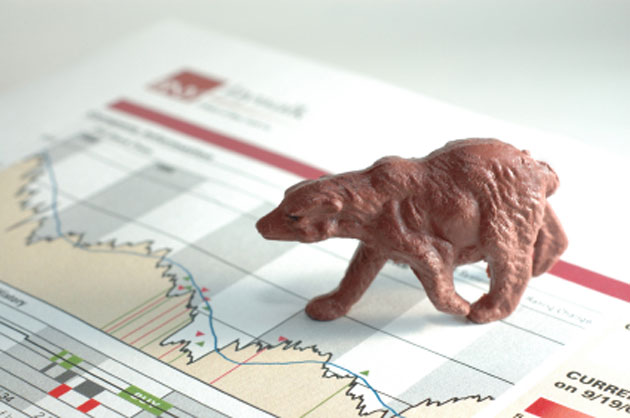 "Less-Bad" Not Good Enough
The RBC Index read as high as 58.3 in January, spurred by New Year optimism and a rising stock market. However, despite assurances from many financial experts that slow and steady recovery is a better sign than a skyrocketing stock market, the economic recovery has not lived up to everyone's expectations, and attitudes have soured, leaving the index at 39.4.
"Although numerous economic indicators are trending in a favorable direction, it's evident that 'less-bad' is just not good enough for U.S. consumers," said RBC Capital Markets U.S. economist Tom Porcelli.
The RBC Index
The RBC Index surveys consumer attitudes about local economies, personal finance, and investment confidence. The survey is based on a sample of 1000 adults nationwide, taken from January 28 through February 1.
Some interesting results taken from the analysis show that almost half of Americans view their local economy as weak, up 6% from 40% in January. Perhaps more importantly, confidence about the future of the US economy is weakening, with optimism about both the unemployment rate and long term investing down this month. Two thirds of Americans (67%) say they or someone close to them has lost their job in the past six months, and 57% polled said they were less confident about investing for the future.
"This month's reading suggests that consumers continue to feel financial pressure from recent volatility in stocks and a soft job market," said Mr. Porcelli.
Ask a Question