Mobile Banking on the Rise in 2010, Says MMA Survey
Mobile banking has been one of the fastest growing industries in the US for the past few years, and a new survey by the Mobile Marketing Association shows that it isn't slowing down any time soon.
Mobile Web Up, SMS Stays Flat
The increase in mobile banking use is most likely tied to the widespread use of mobile phones amongst Americans. Of the 1,000 US adults polled, 92% had a mobile phone, and 19% said that they did some mobile banking. Based on these numbers, mobile banking usages is expected to grow to 22% by the end of 2010. The growth that is predicted for mobile banking in 2010 is expected to be primarily in mobile web-based banking applications, with SMS, or text-based banking showing little to no growth.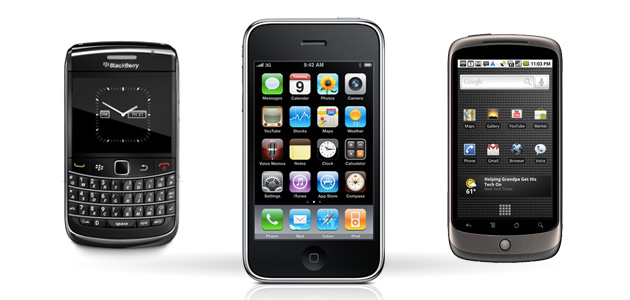 Security an Issue for Consumers
Despite the high rate of growth, consumers remain wary of doing serious banking on their mobile phones, instead preferring to access informational services such as account balances or branch locations. Consumers prefer to process transactions at a more reliable source, however, there is a growing interest in using smartphones as a payment mechanism for credit and debit cards.
A Matter of Comfort
According to Peter Johnson, vice president of market intelligence and strategy at the Mobile Marketing Association (MMA), the growth of mobile banking will follow a "comfort curve," with consumers using additional services as they gain trust and become more adept at using mobile banking tools. Services that cause actual money to be transferred will be slower to catch on than those that assist with other banking tasks.
Mr. Johnson also said that consumers have interest in the concept of mobile banking, but will only become excited enough to purchases these services if they are shown how it can be applicable to and improve their everyday banking tasks.
"[Financial institutions] should market the specific benefits, not the concept. Consumers are interested in mobile banking, yes, but they get even more excited about the specific ways it can empower them such as checking and updating balances," said Mr. Johnson.
Ask a Question