Tri Tax Debit Card Makes it Easy to Receive Refunds
Finally, there's a debit card built specifically with saving you money on tax refunds in mind. The debit card, from income tax preparer Tri Tax, not only saves you money by eliminating check cashing fees but can also be a low-cost alternative for payroll deposit delivery.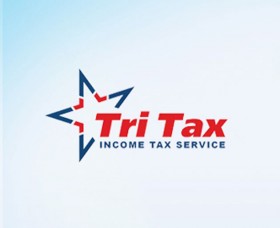 It "Just Makes Sense"
At a time when its hard enough for people to get together the money to write a check for taxes or other expenses, paying check cashing fees can add insult to injury. According to Tri Tax President and CEO Frank Montano, the card can save consumers hundreds of dollars in check cashing fees. In addition, business customers can use the card as a fee free way of delivering payroll deposits, and cut down on fees associated with check based payroll, an great way for small businesses to save.
"It's our goal to provide clients with the lowest priced way to obtain tax refunds," he explains. "With the average check cashing fee at about 3%, cashing a $4,000 refund will result in charges of $120. The Tri Tax Debit Card just makes sense," said Montano.
Consumers and Franchisees
Because Tri Tax not only provides tax preparation services to consumers, but also offers independent tax preparers to join the Tri Tax franchise, the debit card can also be beneficial for the franchisees, as an added value service for their customers. By offering this card and providing the necessary information on how to use it with your tax returns as a financial tool, Tri Tax franchisees have experienced a huge increase in the number of returns processed.
Ask a Question