Bank of America Provides "Clarity Commitment" to Over 1 Million Potential Mortgage Borrowers
The Bank of America® Clarity Commitment has reached over 1 million homebuyers in under a year, providing new Bank of America® mortgage customers with simple, accessible information on the details of their loan.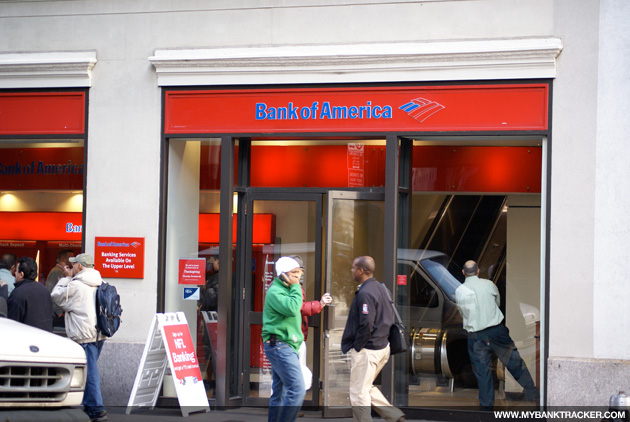 Transparency in Lending
The Clarity Commitment was added to the Bank of America® welcome package in April of 2009, in response to consumers requests for greater transparency and fewer surprises concerning the key terms and conditions of their mortgage loan. A survey by Bank of America® shows that four out of five of their customers believe this type of loan clarification document is necessary.
The Commitment is a simple, one page document that is given to new customers looking to finance a home, and provides important information on interest rates, closing costs and monthly payments. The Clarity Commitment is also available for home loan modifications under the government Home Affordable Modification Program (HAMP).
Clarity in Credit Lending
The Mortgage Clarity Commitment has now reached over 1 million potential homebuyers, and Bank of America® has decided to build on the success of this program with the Credit Card Clarity Commitment. Similar to the Mortgage document, the Credit Card Clarity Commitment provides important information on your credit card contract, so that you are not surprised by hidden fees or other fine print. These reforms to the Bank's loan information packets comes just in time for the implementation of the Credit Card Accountability Responsibility and Disclosure (CARD) Act set to go into effect February 22.
"We are pleased with how consumers and associates have rallied around this evidence of our brand promise to help lead the industry into a new era of responsible lending," said Barbara Desoer, president of Bank of America® Home Loans.
Ask a Question