How to Avoid Mobile Phone Contract Early Termination Fees
Are you locked into a monthly cell phone contract that you can't afford? With unemployment up and the economy still weak, many Americans are trying to cut back on some of their bills, but find it difficult and expensive to break their contract. Here are some easy tips on how to make sure that early termination fees (ETF) won't end up costing you more than the bills themselves.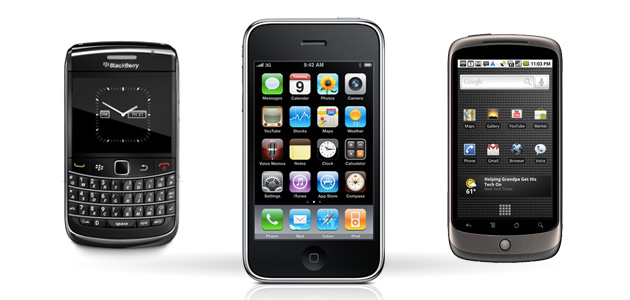 Read the Fine Print
Just like a lease on a car or an apartment, smaller contracts for goods and services like cell phones and gym memberships are legally binfing, often just as lengthy and confusing, and have high penalties associated with early termination. These can lead to an unpleasant surprise when you try to cancel your plan if you aren't expecting it. For example, in an interview with the Chicago Tribune, a Verizon spokesperson stated that the company would soon be imposing a $350 ETF for smartphone users who back out of their contract.
Even if you understand the fees imposed by the carrier, there can be additional fees written into the contract by the retailer. It is important to read every contract before you sign it, but if you already have, make sure you know what you are in for if you break it.
Try a Trade
If you can't work your way around the contract, you could try and sell your phone, with the plan, to someone else. This may be easier with a friend, but there are also websites available that for a small fee will match a buyer with someone willing to sell a used phone or contract. Of course, if you are on the selling end, you might want to make sure to get the contract signed over into your name after the term on the original contract runs out.
Find a Loophole
There are some specific circumstances where a contract is legally broken, such as if the signer is called away on active duty in the armed forces, or becomes very sick or injured. Some people who have been through the process suggest changing your address to an area where there is no service, or making a large number of roaming calls, as a carrier will be more likely to let you out if your calls are costing them extra.
Cell phone carriers are also surprisingly understanding if you are able to demonstrate that fees or service changes are giving you financial hardship. If you can prove that rate increases have gone beyond your means to pay, servicers will generally let you out. Back in 2009, in response to the recession, Verizon launched "Pink Slip Protection" which will waive charges for three month if the user becomes unemployed.
Ask a Question