Average Credit Card Debt Held by Individuals Drops Over Last 6 Months
The average amount of credit card debt held by individuals and households dropped over the last 6 months, according to a 2010 report. This continues a trend that started in late 2008, and is expected to continue into 2010.
Credit Providers Drop High Risk Customers
There are many reasons why credit card debt levels have been dropping during the recession, one being simply that customers are spending less money since the economic downturn. However, this is more specifically targeted+ at credit cards because people are worried about their credit limits; with a high unemployment rate and economic uncertainty, consumers don't want to risk damaging their credit, which could help them get through a period without a steady income.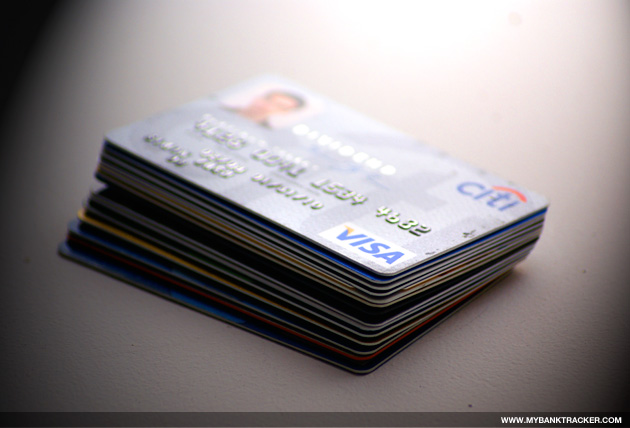 Another reason why debt has gone down is that credit card companies have been less forgiving to their customers with high debt, and have been getting rid of high risk customers left and right, and denying credit card applications to people they aren't sure about. Legislation being passed by the government requires lending institutions to be clearer about terms and even providing consumers with information on how long it will take them to pay back their debt, making it less likely that people will apply for a card they can't afford.
Average Debt
Even though the average debt has dropped in the U.S., it is still a frighteningly high number. For the average adult, revolving credit card debt is currently around $3,752, with the average for a household down to $7,394. While these numbers may still seem high, they are considerably better than before the height of the recession in October of 2008, where the averages were at $4,208 and $8,188, respectively.
The figures, provided by IndexCreditCards.com, are based on revolving credit, the majority of which is from credit cards, although some of the debt calculated is from HELOC loans. Not all of this debt is long-term; up to 55% of cardholders say that they pay off their balances every month.
Ask a Question