Huntington Bank To Provide $4 Billion in Lending to Small Businesses
Huntington Bank was listening closely to President Obama's speech on Small Business lending this week.
Following up on the Presidents's call to increase access to credit and expand the loan programs for the Small Business Administration, Huntington Bank has announced that over the next three years, it is committing $4 billion in loans to small business in the Midwest.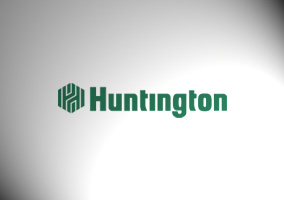 New Lending Guidelines
The Bank plans on hiring 150 new business bankers to oversee the proposed increase in small business lending, and has adjusted its guidelines to take the recession into account when determining loan qualifications, making it easier for a small business to qualify for a loan even if it is still suffering from the economic slump.
One of these changes in the loan approval process is a "turnaround loan", which means that small businesses that were unable to qualify for a loan during the worst part of the recession last year can qualify now if they exhibited good profits since then and can provide reasonable projections about the growth of their business over the next few years.
Working with Government Programs
Huntington Bank has also said that it plans on utilizing the new incentives for small business lending that have been set forth by the Obama Administration. In addition to Small Business Administration (SBA) lending, the bank has stated that it plans on utilizing a number of local, state, and specialty loans like agriculture and rural, so that it has the greatest chance of approving the widest number of loans possible.
Huntington Bank is the 24th largest bank in the country, and was the 7th largest SBA lender in 2009, and the biggest lender in the areas it serves in Michigan, Ohio, West Virginia and Indiana.
Ask a Question