2010 Vancouver Olympics Open in the Black as Quest for Gold Begins Tonight
The International Olympic Committee pledged 22 million Canadian dollars to the Vancouver's operating budget after the Winter Games struggled amidst the backdrop of the global financial crisis. IOC President Jacques Rogge reports that the money will be repaid in full, but the guarantee was necessary when the deal was struck last summer in order to keep the budget and planning on schedule. This was the first bailout of its kind in Olympic history.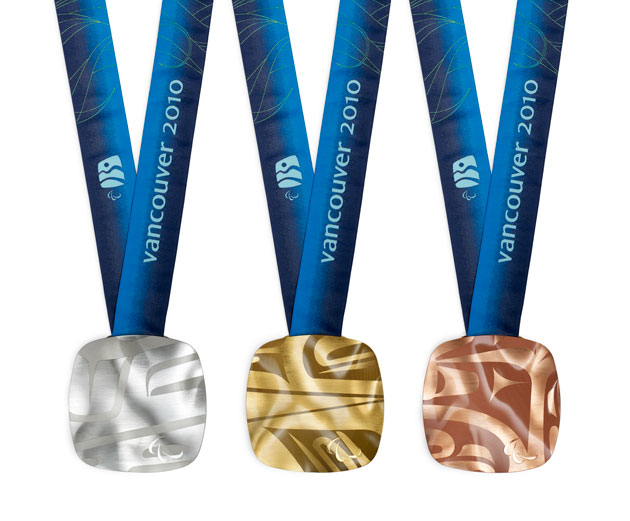 Olympic Sponsorship
The money sanctioned the Vancouver Olympic Committee (VANOC) to spend as if they had reached their sponsorship goals on-time, which allowed VANOC to avoid potential cutbacks in areas like staffing, transportation, and printing. Today, as the torch arrives in Vancouver, it appears that the budget will remain balanced, "save a complete surprise," according to John Furlong, the Committee's organizing chairman. Although revenue projections took a hit during the prime fund-raising era, the VIP sponsorship packages have since sold out and stall and billboard spaces have caught up to pre-recession funding goals.
Sponsorship is important to the IOC year-round, as it is key to developing sports programs around the world and especially in developing countries. Despite the early concerns about the sponsors in Vancouver who were hit particularly hard over the past couple years– GM and Nortel, specifically– none defaulted on their pre-scheduled payments. In fact, the IOC is pleased with the commercial balance struck this year, having strong sponsorship earnings while maintaining venues clean of branding.
Looking Ahead to London
The 2012 Olympics in London have set a rare pace, having secured most of their funds before the crisis hit and holding a spending budget of just under £2 billion almost two and a half years ahead of the Games. Because of this early planning, it is unlikely that the IOC will have to underwrite any expenditures for the Summer Games.
Ask a Question