Bank of America Completes Over 12,700 Home Affordable Modification Program Loans
Securing applications are one thing, but Bank of America® has actually succeeded in the permanent modification of 12,700 loans for its customers. This reflects an increase of 3,200 loans in just the past month that have been converted from trial status to permanent loan modifications.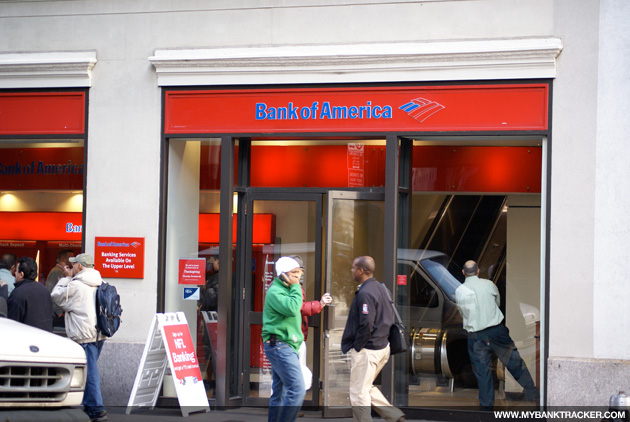 B of A Industry Leader in HAMP Loans
Since the beginning of 2008, Bank of America® has helped provide nearly 700,000 Americans with a loan modification under the Home Affordable Modification Program (HAMP). These are only trial modifications, however, and now the Bank is working to convert these trials into full, permanent loan modifications. In addition to the 12,700 loans they have successfully converted, the Bank claims to have another 13,700 permanent modifications that have been approved and are simply awaiting customer signature.
"These results are attributable to the resources — including expansion of our default management staffing to more than 15,000 — and focus we have placed in support of this and other homeownership retention programs," said Jack Schakett, credit loss mitigation strategies executive for Bank of America® Home Loans.
Second-Lien Modifications
Bank of America® has also become the first bank to formally agree to participate in the governments second-lien modification program (2MP), which means that even Americans who are taking out their second mortgage can qualify for a modifications through HAMP.
For more information on HAMP and 2MP, visit the official website here.
Ask a Question