Pew Research Shows Credit CARD Act Will Save Consumers Billions
American credit cardholders are in for a treat this month, with the Credit Card Accountability Responsibility and Disclosure (CARD) Act going into effect on February 22. Research by the Pew Charitable Trusts shows that the changes made by this Act could save consumers billions of dollars through its restrictions on fees and rate changes.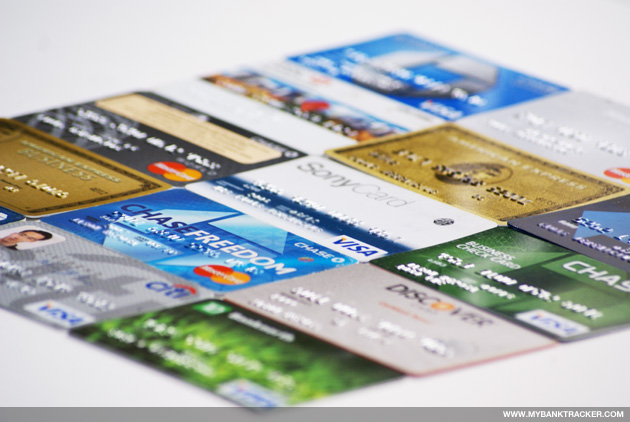 A Three Phase Plan
The Credit CARD Act was first signed into law last summer, but the second phase, which restricts additional lending practices that are considered unfair to consumers will not go into effect until next week. Some of the changes are that credit card issuers will no longer be allowed to increase interest rates on existing card balances, or raising any rates in the first year, unless a raise is clearly stipulated on the credit agreement or the cardholder is already more than 60 days delinquent on his account.
There are also new rules that require individuals below 21 years of age to have a co-signer and limited credit. For more information on the new rules that will go into effect in February, see our article on the Credit CARD Act.
The third phase of the plan is set to launch in August of this year, when the Federal Reserve is scheduled to issue its final rules regarding "reasonable and proportional" penalty fees and charges.
The Payoff for Consumers
The research done by the Pew Safe Credit Cards Project shows that two of the practices that will be restricted under the law, namely retroactive rate increases and "hair-trigger" penalty interest rates, were costing U.S. consumers up to $10 billion per year. Currently, the median penalty fee for late payments is $39 and the median penalty APR is 28.99%. This can cause the monthly payments for a consumer who falls into the penalty range to skyrocket from $69 a month to as high as $141, a 104% increase.
Pew encourages the Federal Reserve to take steps to protect consumers from being charged these fees for merely missing a payment by a few hours, or exceeding credit by one dollar. By ensuring that penalties are indeed 'reasonable' and 'proportional' under the new law, the Fed ca help save the US cardholder thousands in fees.
"The implementation of the Credit CARD Act is a major victory for millions of American households, many of whom will be able to save hundreds or even thousands of dollars," said Nick Bourke, manager of the Pew Safe Credit Cards Project.
Ask a Question