Credit Lenders Raise Rates in Anticipation of Credit CARD Act
The second phase of the CARD Act lending regulation is set to go into effect next week, and credit lenders have been looking for any way they can to get a few extra dollars out of consumers this month.
Credit Rates Jump
Rates have increased around 0.42 percentage points in just the last month according to credit card comparison website IndexCreditCards.com, and this is on top of fees that are already higher than we have seen in years. Currently, the average rate offered to customers is around 16.70%, which is the highest since 2005, according to an IndexCreditCards survey.
It is important to realize also that these rates are being posted at the same time as the Federal Reserve is holding interest rates at an all-time low. As this begins to rise, these already record-high rates will only get higher unless some sort of regulation is placed on them.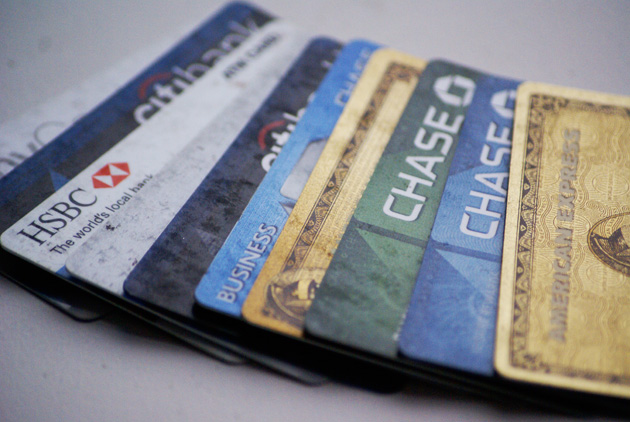 The CARD Act
This is where the Credit Card Accountability Responsibility and Disclosure Act comes to the rescue for consumers, the second phase of which is scheduled to go into effect on February 22nd of this year. The new regulations put forth in the law will include restrictions on rate increases and fees that help protect consumers from what are seen as unfair penalties. Also, credit lenders will be required to be more transparent in their credit contracts, so that consumers are not caught by surprise by hidden fees or fine print that end up costing them extra on their monthly payments.
Unintended Consequences
Some critics of the Act are saying that the current rate hikes are only the beginning of the recoil that consumers may feel as a consequence of this law. Similar legislation effectively got rid of overdraft fees late last year, by requiring banks to allow consumers who did not want the optional service to "opt out." This move cost banks billions of dollars in lost revenue, that banks have been making up for by raising fees on "free" checking accounts. Some say that these new lending regulations could lead to a similar consequence, and a law that was intended to protect consumers from high fees could in fact cause a collective movement by banks to simply raise rates across the board within the guidelines of the law.
"We seem to be going from a marketplace in which a relatively few cardholders got into deep trouble to one in which the misery is more evenly spread. Sure, there will be fewer "gotchas," but the price to pay for fairer credit seems to be higher interest rates all around. For some, it could even mean being cut off from credit altogether," said IndexCreditCards.com founder Adam Jusko. While hopefully these artificially high rates will be forced down once the law goes into effect later this month, we will have to wait and see what the long term consequences of the law are.
Ask a Question