Unemployment Claims and Inflation Rate Both Increase In February
The economy took on a double hit this week, with unemployment insurance claims rising as well as a sight price inflation, perhaps due to the extraordinarily low interest rates being held by the Fed.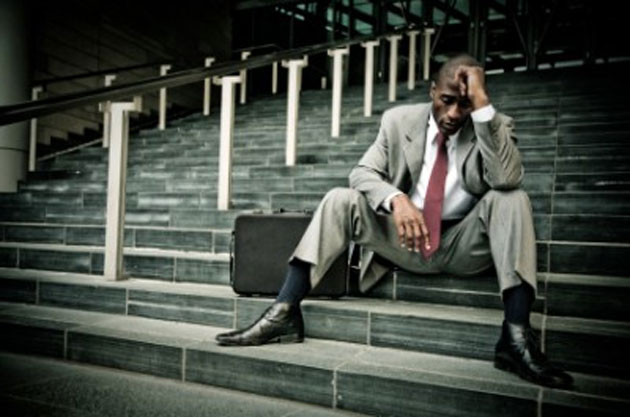 Unemployment Higher Than Expected
According to a report by the Department of Labor, adjusted initial unemployment insurance claims jumped 31,000 last week, up to 473,000. This exceeds market estimations of 430,000 that were made for this week. The fiscal year-to-date average for total adjusted insured unemployment is currently 5.24 million.
The labor market has been one of the hardest hit by the recession, experiencing the loss of 8.4 million jobs since December of 2007.
Inflation Rears it's Ugly Head
The Department also had bad news on the price inflation front, with reports showing that the price of manufactured goods rose at a faster than expected rate of 1.4%, following a previous 0.04% increase in December. This is bad news, as the Fed has been keeping interest rates at record lows in an attempt to stimulate the economy, which can contribute to inflation. However, if unemployment is remaining high and prices continue to rise despite these efforts, many fear that inflation may not be avoidable.
"When you have PPI [producer price index] moving up and still no progress in the jobs situation, that doesn't bode well for continued improvement in equity prices," said Alan Lancz, president at Alan B. Lancz & Associates in Toledo, Ohio.
After such a pessimistic report from the Department of Labor, many analysts expect the Fed to make some significant changes during their next meeting.
You can access the complete the Department of Labor report here.
Ask a Question