HELOC and Mortgage Rates to Increase as Fed Raises Discount Interest Rate to 0.75% On Friday
Ben Bernanke made official the discount rate hike that rumors have said would take place this week, saying that it would go into effect on Friday. The move shows the need for the Fed to push banks to borrow from the short term private markets.
The Consequences of the Rate Hike
The rate hike was announced to be by 0.25 percentage points, from 0.50% to 0.75%. This is for the discount, or primary credit interest rate, which is the rate that banks borrow money from the central bank, and so in turn will effect the rate at which banks provide loans to consumers. Most banks base their home loan and equity rates off of the prime rate, and so consumers can expect that HELOC and Mortgage Rates to also make a jump in the next few days.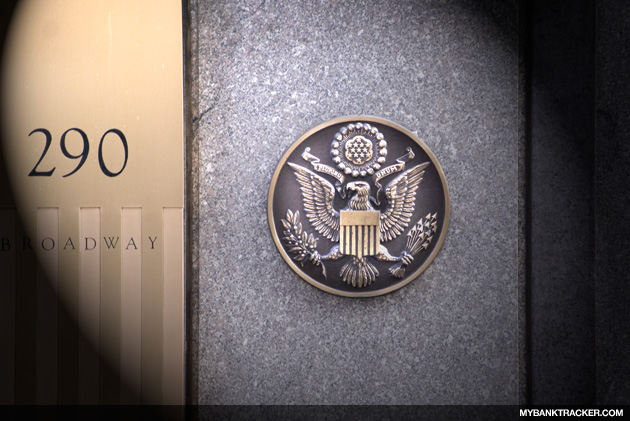 A Sign of Change?
The discount rate was initially cut back in 2007 when the Fed first caught wind of the upcoming financial crisis , in order to maintain liquidity in the financial system. However, while the increase of the rate could mean the first signs of "normalization" as the financial crisis starts to fade, the Fed has been adamant in asserting that this does not meant that there will necessarily be any significant future changes in monetary policy.
In addition to bank adjustments in HELOC and Mortgage Rates, economists also expect the dollar to rally in the foreign exchange market in reaction to the Fed's announcement. Be sure to check back to our new HELOC page in the next few days for updated rates.
Ask a Question