U.S. Bank Launches Two New Products to Help Companies Handle Cash
U.S. Bank has announced the launch of Advanced Cash Credit and Notifications solutions, a cash vault service aimed at helping businesses streamline their cash handling services. The solution consists of two products, Remote Cash Deposit and DTS Tracking System, which allow business customers to deposit and track cash electronically, reducing the costs of physical transfers and increasing security.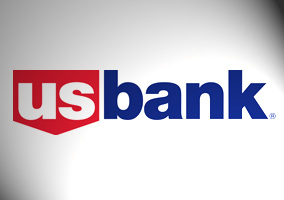 Remote Cash Deposit and DTS Tracking
Remote Cash Deposit allows customers of the service to deposit cash remotely, using the Brink, Inc. CompuSafe system. U.S. Bank has partnered with the company, allowing US Bank business customers to deposit currency, and receive credit to their US Bank account the following business day.
The DTS Tracking Service, which can be used in conjunction with Remote Cash Deposit, allows businesses to monitor deposits throughout the cash transfer process, allowing them to identify easily and immediately if there is a discrepancy or if any funds re missing.
Save Time and Money
By using these two services offered in US Bank's Advanced Cash Credit and Notification System, the Bank can help its business customers save time and money by speeding up the process of depositing their cash, reducing costs of armored cars and other necessities of physical transfers, as well as increase the security and efficiency of these transactions.
"The cash vault's Advanced Cash Credit & Notification 
enhancements give our business customers a powerful way to better manage 
their cash handling needs," said vice president in global treasury management Bill Burback In the press release from US Bank.
For more information on U.S.Bank, visit their profile here.
Ask a Question