Shopping as Science, Rather Than Art, During the Recession
Spending has started to increase since the new year began, a trend that has infused the Internet with market trend analysis and prediction logarithms. What is expected in the coming year?
Increased Receipts
Although many Americans have vowed to spend less in 2010, according to the Monthly Treasury Statement, American consumers' receipts are back where they were in 2002-2003, a year that finished strong in terms of budget woes on a national level. Outlays, or deferred payment, have also gone through the roof in recent quarters, however, leaving analysts concerned about their predictions for a return to generous spending…in two years. In conjunction with these oppositional trend reports, individual deficits continue to grow, despite (because of?) the increased spending statistics, causing analysts to cringe at questions of sustainability in the new spending market.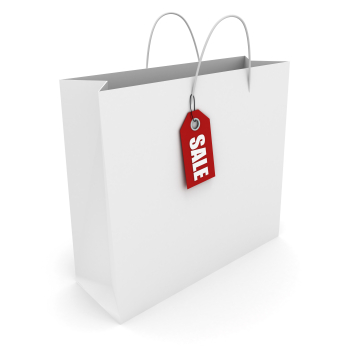 Consumer Spending Trends
The Brand Keys Customer Loyalty Engagement Index has found that name brands play a more important role than ever in the decision-to-buy process. High- and low-end brands will be effected if they lack personal meaning for customers across the socio-economic spectrum. Communities like eBay are likely to retain their community-based customers despite consumer pledges to use plastic less when making purchases because those experiences are based on feedback, ratings, and satisfaction. Brands that lack differentiation in the minds of consumers– and those who fail to meet growing expectations surrounding quality and customer service– will suffer because impulse buying and new brand experimentation will continue to fall. The survey finds that engagement is more important than buzz in an era when it takes more convincing to convince buyers to spend their money than it did before.
What Happens Next?
The recent string of financial disasters has left more than just a feeling of concern surrounding dollars and cents. Consumers have been left to question spending habits in general, as consumption and greed have become synonymous with the economic woes and their symbols, such as Bernie Madoff. Niels Bohr once said that, "prediction is very difficult, especially about the future." It will be interesting to see how these brand hypotheses play out in stores and online.
Ask a Question