Winning Olympic Gold: The Cost for Athletes and Their Countries
With an Olympic gold medal being plated in at least 6.2 grams of gold, it's estimated worth varies from day to day. But the overall cost of being a world class athlete stays the same: very expensive.
Money, Time – Just The Beginning

At a cost of approximately $6000 a yer, hockey is not the most expensive sport in the Winter Olympic Games. It's not even close. At nearly $14,000/year, ski jumping and speed skating don't max out the potential cost per sport either. Downhill skiing can cost as much as $30,000/year if an athlete is enrolled in a full-time ski academy.
Beyond the fiscal commitments a family must make for its future Olympian, time also factors into the overall cost of training. Athletes devote anywhere from three to nine hours to practice each day (not said in an Allen Iverson tone of voice), just to get good. It then takes about ten years to become Olympic-caliber, if you even ever reach that level, requiring sacrifices at both the high school and college levels, including, in some cases, graduation.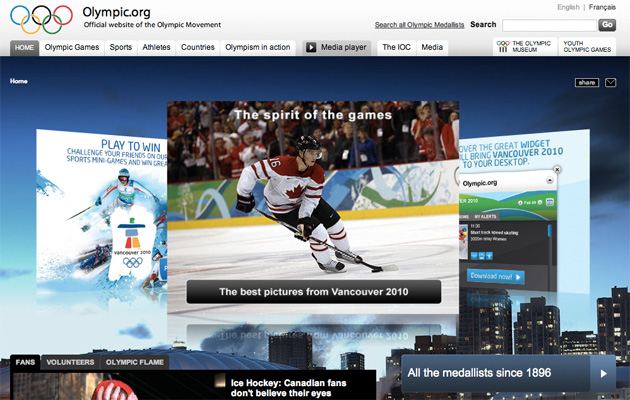 The National Divide
Announcers, journalists, athletes, and the International Olympic Committee talk a lot about "creating a level playing field" at the Olympics. But it's no surprise that wealthier countries boast medalists more regularly than non-wealthy countries. The sponsorship plans that can be put into place in a country with a strong fiscal tradition is much more efficient, reliable, and effective than the strategies implemented by athletes who must advocate for themselves on levels ranging from coaching to access to equipment to travel expenses for competitions. Not to mention that a national athletics team itself is a privilege that can seem extraneous on a large organizational level in countries facing slow-to-no economic growth.
The Aftermath
The winningest coach in college football, Bear Bryant once said, "The cost of victory is high, and so are the rewards." In the world of amateur sports, though, the chances of making a living through endorsements are slim. No amount of training guarantee fame or fortune. From the athletes who participate to the cities who host, the Olympics are a financial slippery slope as steep and as slick as any given mountain of debt. But what is obvious as each event comes to a close this week, is that the thrill of standing on the podium, seeing the national flag rise above you, is, without a doubt, priceless.
Ask a Question