FDIC Chairman Sheila Bair Announces "America Saves Week," Urges Consumers To Build Wealth
The FDIC has called for Americans to focus on saving during American Saves Week, which runs from February 21 to February 28 this year.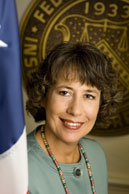 Savings Rate on the Rise
According to a press release by the FDIC, the personal savings rate rose to 4.6% in 2009, up from 2.7% the previous year. FDIC Chairman Sheila Bair was pleased to see savings grow as a trend in the U.S., saying in a speech that one of the biggest lessons to come out of the financial crisis is that saving is the best way for a family to protect itself against sudden changes in the economy. She urged all Americans to consider opening a basic savings account, or raising the amount that they put into their current savings account if possible.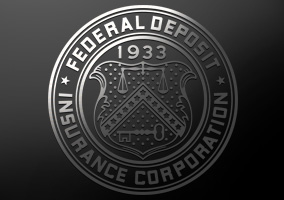 Need to Regain a Savings Culture
Back in 2007, Chairman Bair remarked on the need for the US to regain a "culture of savings" that has been shown in many European countries. At that time, the US Savings rate had experienced its second negative year, meaning that overall Americans had spent more than they had taken in as disposable income. In fact, in 2007 Americans collectively had negative $98 billion in savings, meaning that the savings rate was a negative 1.2% This was compared to savings rates in European industrialized nations that ranged from 10-15%.
However, Chairman Bair hopes that the positive trends in the last few years shows a sign of a turnaround in the American financial culture, to one that is focused more on building wealth and saving up for possible need in the future.
America Saves Week
To promote this idea, the FDIC and other financial organizations have joined up to celebrate America Saves Week, providing information to employers, consumers and financial institutions on ways to help Americans save. For a list of resources visit the FDIC Savings page here, or visit the America Saves Week website to learn more about how to create wealth, not debt.
Ask a Question