Did Citibank Close Fabulis' Bank Account For Content?
According to a post Wednesday by Fabulis, a social networking site aimed at gay men, Citibank has suspended their account due to "objectionable content" on their blog.
Citi Blocks Fabulis Account
According to the post by Fabulis founder Jason Goldberg, the company found out that their account had been blocked only a few days after the fact, having received no notification from the bank. After speaking to a representative from Citibank, they were told that their account was blocked due to "objectionable content" on their blog.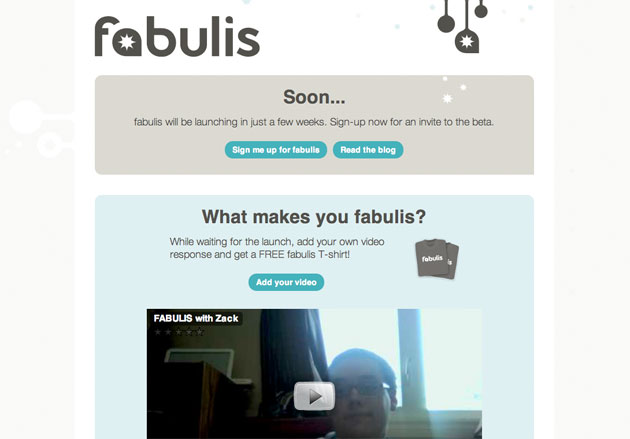 Since the story of the incident broke yesterday, Citibank has lifted the hold on the account, while a compliance officer reviews the company. They have said that a routine compliance check found that the content was "not in compliance with Citibank's standard policies." It will be interesting to see what, if anything, they come out with as objectionable, and whether or not fabulis will continue to bank with Citibank, after the company has raised a purported $625,000 in seed funding.
Homophobia or Innocent Mistake?
The issue has caused many bloggers to jump to the conclusion that Citibank closed the account because it found the websites association with homosexuality "objectionable," which Goldberg was quick to say was not his view. In a post on Hacker News, Goldberg stated that while he does not think that Citibank is a homophobic company, he does believe that it is likely that a compliance officer is responsible for the "really stupid decision."
While banks reserve the right to terminate an account at any time, they must be able to explain how the content they found is was determined to be "objectionable," and that it does not reflect a violation of free speech or discrimination according to the bank's policies. Whatever the outcome, until this is resolved it is sure to be a PR nightmare for Citibank.
Ask a Question