Jobless Claims Continue to Rise, Unemployment Extensions Uncertain
The most recent report on unemployment insurance claims, released today by the Department of Labor, shows an increase in claims this past week. This comes with on the heels of news from Congress that the unemployment extension approved in December is still waiting to be passed.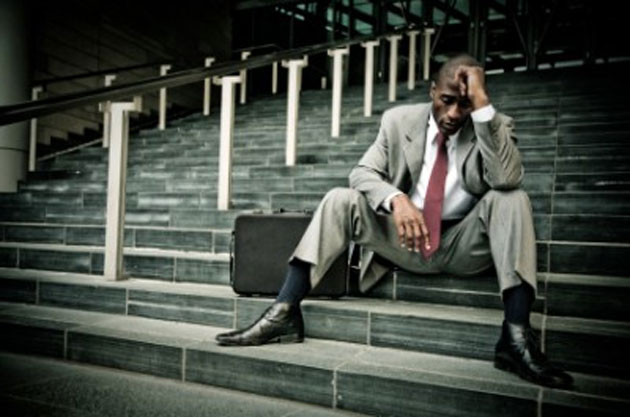 Department of Labor Jobless Report
The Department of Labor (DOL) report, for the week ending February 20th, shows an adjusted increase of 22,000 unemployment insurance claims over last week, from 474,000 to 496,000. Extended unemployment benefits were made available in 36 states and the District of Columbia, however, the Senate failed to extend the benefits in a recent bill, meaning that a stopgap measure is necessary to continue coverage of millions of unemployed, while Congress debates a substantial extension.
Senate Divided Over Extensions
Currently, the law providing extended benefits is set to expire on February 28th, and there is no law in place to pick up the slack once it expires. Senate Majority Leader Harry Reid has tried to push back the expiration date on the law for an extra 30 days, to allow for continued coverage while Congress debates a new law, but Senator Jim Bunning (R. -Kent.) has objected, saying that it would be too costly.
If the law is not extended, thousands of people will begin losing their benefits starting March 1st.
Ask a Question