Online Banking Solutions Provider Yodlee Named "Innovator" By Fast Company Magazine
Yodlee, a provider of online banking solutions, has been named one of the Top Ten Innovators in Finance by Fast Magazine.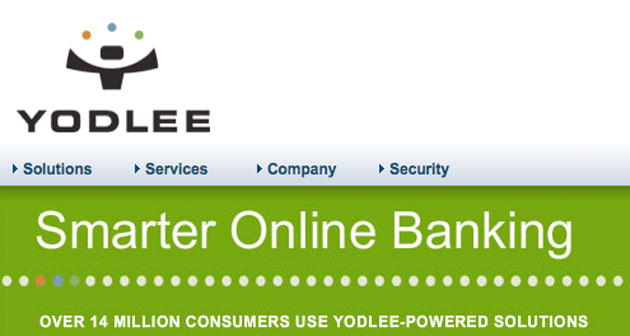 About Yodlee
Yodlee has over 10 years of banking experience, and pioneered the idea of account aggregation, where customers can monitor and manage multiple accounts from a single access point. Yodlee MoneyCenter combines personal finance management, customer acquisition and payments solutions all under one, easy to use application. Over 100 companies use Yodlee products, and 14 million consumers use Yodlee-powered solutions.
Fast Company's "Most Innovative Companies"
Fast Company, a magazine focusing on new, creative companies, released its list of the Top Ten Innovators by Industry, placing Yodlee third in the finance category. According to Fast Company, Yodlee is responsible for the back end of 85% of all personal finance management, including 6 of the 10 top U.S. banks, such as Bank of America®. The list incorporated some 250 companies across 24 different categories, giving recognition to companies that drive advancements within their industry.
In a Thursday press release, Yodlee CEO Anil Arora stated that he was very honored to be named a Most Innovative Company, and that the company was "proud that our market-leading personal finance and payments technologies are powering the next generation of critical online financial services, helping millions of consumers work with their banks to make better financial decisions, and delivering dramatic revenue growth for Yodlee."
To see the rest of the Innovators list, you can visit the Fast Company website here.
Ask a Question