Canadian Women's Hockey Team Earns Gold On (and Off) the Ice
The Canadian Women's Hockey team is in some trouble after they celebrated their gold medal over the US in an overwhelmingly normal manner: drinks and cigars. Shamed by the press and the IOC, Canada's coach issued an apology this morning. The public display of elation – and its coverage – hasn't tempered the increased popularity of the sport, though, as hockey (both men's and women's) has been an anchor for the Vancouver games, in ratings and ticket revenue.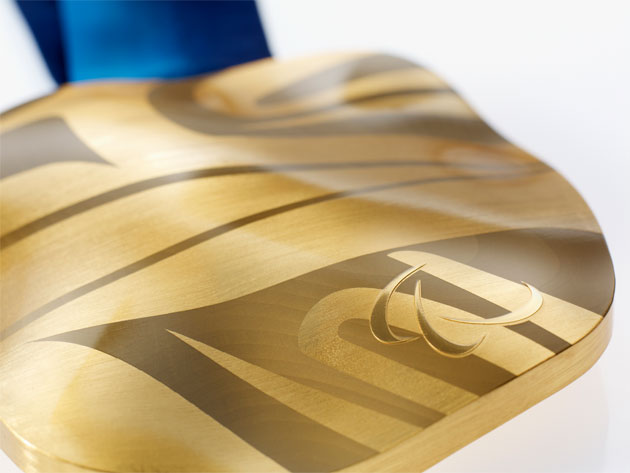 Hockey in Vancouver
Even before the Opening Ceremonies, tickets to many of the marquee events were sold out, making traffic at fan-to-fan sites skyrocket as the Olympics marketplace hit fever pitch. It cost $1,400 to see Shaun White's epic run at the men's half-pipe championships last week. And rink-side tickets for Sunday's men's championship hockey game are going for $3,250 – more than this year's Super Bowl tickets. What's even more impressive when speaking of the men's gold medal game, is that tickets are selling at record highs (more than 300% above face value) even before the two teams have been determined.
Last Olympics For NHL Players
This year marks the last time that NHL players will be allowed to compete in the Olympic games. The NHL, though a proponent of this decision, is still hopeful that it can capitalize on the hype after the national players return to their professional teams. In recent years, the NHL has suffered some growing pains on the heels of its widespread expansion. Investors would love to see hockey's popularity explode throughout America, land of the world's most affluent sports enthusiasts. With many franchises on the verge of bankruptcy, a breakthrough might lead to increased club values and provide a jolt to merchandising and licensing revenues.
A New National Rivalry
Although the implications for professional hockey are yet to be clarified, one thing is certain after the Canadian women won the gold: this rivalry has become an Olympic lynchpin. In the country that invented the sport, the exhilaration that has poured over into this morning had little to do with the champagne and beers. Along with the male match-ups, women's hockey has become one of the main attractions at the Winter Olympics, and the players have endeared themselves to fans, not in spite but because of their equal parts hard work and glee.
Ask a Question