E-Trade to Drop CD Accounts, Transfer Complete Savings to Discover Bank
UPDATE: This change will not affect current depositors; E-Trade has removed CD accounts from their website and will not be accepting new deposits.
E-Trade has continued to cut back on its banking services, after announcing last week that it will transferring its Complete Savings Accounts to Discover Bank in March.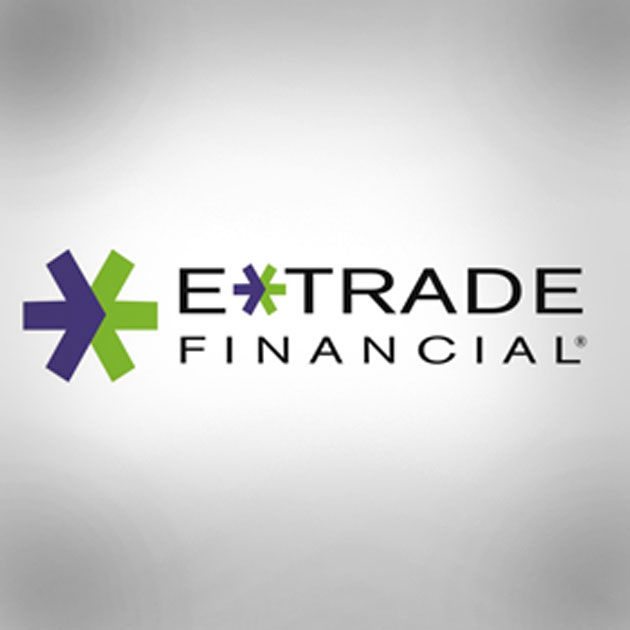 Moving Away From Banking
This follows a series of actions taken by E-Trade to cut back on its retail banking business so that it can focus more of its resources on investment and brokerage solutions. This could be a result of talks on Capitol Hill about restricting the ability of larger banks to engage in both retail and investment banking within the same institutions. Closely related to the Glass-Steagall Act that was passed in the 30's to control speculation by bank holding companies, the new regulations could prevent single financial institutions from spanning both retail and investment banking.
Difficulties Staying Competitive
E-Trade has had trouble keeping up with the CD rates being offered by other online banks such as Ally, and after dropping its APY three times in the past few months, the bank has finally decided to exit the market.
Last weeks decision to transfer its Complete Savings accounts to Discover Bank was due to the bank wanting to be able to offer "optimal investing solutions to our customers," according to an email sent to E-Trade customers. E-Trade will continue to offer the Complete Savings account until March 7th, and has not yet made any announcements about changes to its MoneyMarket, Checking or Mortgage accounts, which appear to still be available.
If you are an E-Trade customer who has been affected by these moves, please comment below and let us and other E-Trade customers know what to expect.
Ask a Question