Unemployment Benefits and Health Insurance Fraud Costs US Taxpayers Billions
As Americans are increasingly faced with little to no health care and rising unemployment, many have been tempted to turn to insurance fraud, which is estimated to cost taxpayers billions of dollars a year.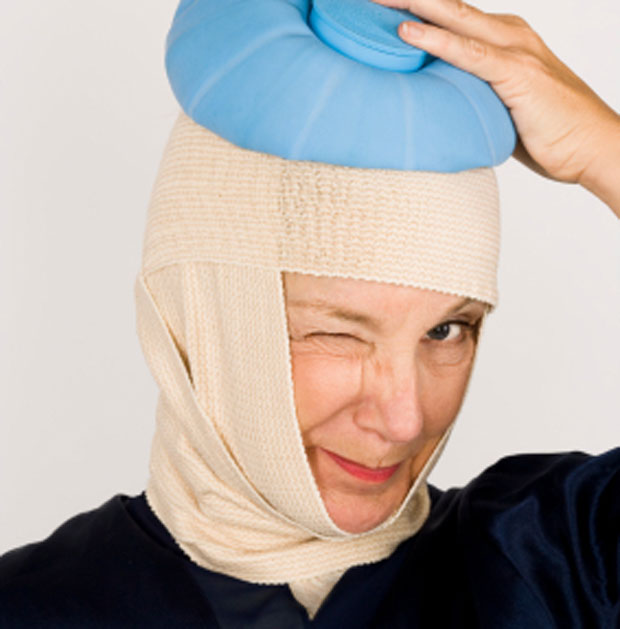 Drastic Times, Drastic Measures
According to the FBI, insurance fraud costs Americans approximately $40 billion a year, or $400 to $700 a year for each American family, mostly in the form of increased premiums from their insurance company. While some are small scale, and may even be unintentional, some are certainly malicious and would be downright laughable, if the costs involved were not so high, and incurred by innocent Americans.
A press release by the New York Alliance Against Insurance Fraud (NYAAIF) highlighted some of the most brazen, failed attempts at fraud, which shows just how desperate these times are for some. One man in central New York collected $32,500 in insurance on a truck that had allegedly "disappeared," when it was discovered that he had disassembled the truck and sold its parts. Another more disturbing case cites a woman who continued collecting worker's compensation checks addressed to her mother, who had died a year earlier, but had never been reported.
Fraud Steals From Honest Americans
While these cases were rectified, the FBI believes that thousands more fraudulent claims pass through the system. While it is true that the people who perpetrate these crimes are most likely in need of financial assistance, when fraudulent insurance claims are awarded to one person, it can mean that another person who legitimately needs worker's compensation will find it more difficult to get it.
Especially with the jobless claims rate increasing, and Senate still uncertain about the extension of unemployment benefits, it is important that these tools are utilized in the way they are designed to, not manipulated in a way that hurts everyone attempting to use them.
If you think you know of a case of insurance fraud, you can report it to your local FBI office, or at www.nicb.org.
Ask a Question