Household Savings Could Save the Economy, But Is Slower than Predicted
Frugality was expected to be the word of the year, but proportional savings have actually decreased in the last two months rather than grown. The personal-savings rate measures the percentage of after-tax income within a household that goes unspent in a given amount of time. This Great Recession was predicted to influence household savings rates well into 2010—and the country's emergence out of debt—but a couple of factors have caused the savings rate to stall.
Consumer Spending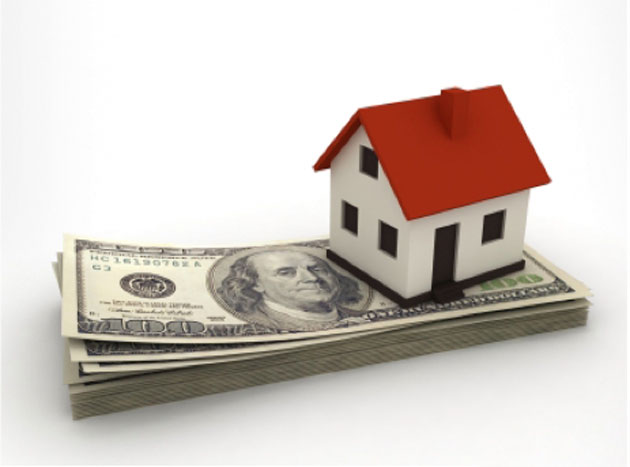 Wealth has rebounded since the recession's depths, and that has helped provide some support for consumer spending. In 2009, household net worth grew by $5 trillion between the first and third quarters, which is the inverse to the declining trends earlier in the recession. Additional spending, as a direct result of additional net worth, prevented the savings rate to rise to 6%, 7%, or 8% which were the approximate levels anticipated by chief economists.
Weak Income Growth
The income-growth levels have barely budged in the last two years, and household net worth remains lower than in boom eras. Basically, income growth has not increased in line with inflation, and, therefore, it is not unreasonable that consumers are forced to spend proportionally more of their incomes. In conjunction with the uncertain credit conditions, the influx of cash that is spent per household definitely contributes to a lack of income that can be saved.
What Does this Mean?
Economists have started to rethink their original predictions for household-saving behaviors. A genuine consumer-fueled recovery must be fueled by income growth and new jobs. The "Paradox of Thrift" is that household savings actually help to foster long-term economic vitality, but a quick infusion of consumer-spending into the economy, like what we are experiencing currently, makes that difficult to achieve. If the adjustment back to savings after the recession remains tamer than expected, the eventual economic growth of our country could take longer than expected.
Ask a Question