Paying Bills on Credit – Another Benefit of the CARD Act?
In direct response to the latest installment of the Credit Card Accountability, Responsibility, and Disclosure Act (CARD Act) on February 22, a sharp increase is expected in electronic-payment options and implementations. Because of new consumer awareness about the regulations, which leads to increased card-holder confidence, companies offering electronic payments stand to improve their collections statistics in the coming months.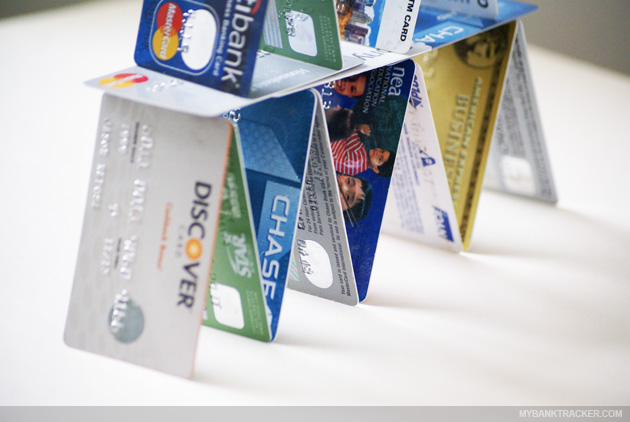 Source of Predictions
Billing Tree supplies the leading fully-integrated multi-channel electronic payment platform in the world. The company services industries like Collections, Utilities, Healthcare, and Subscriptions-billed services. Scott McCollum, the firm's president, remarked in a press release that, "Until now, consumers have been subject to policies established primarily by the credit card industry," but the new regulations will allow consumers to, "confidently shift more payments to credit" because the expectations of and for cardholders are now more clearly defined, as required by law.
The New Rules
A majority of credit card users are aware of the new protection offered by the CARD Act. But, according to a survey conducted last month by CFA/CUNA, there is still plenty of misinformation circulating about the changes to the credit card industry. For example, 42% of the people surveyed incorrectly believe that interest rates are prohibited to rise and 36% wrongly assume that late fees will be limited to $35. It's possible that some of these misconceptions, coupled with a trending inclination for many businesses to begin accepting online and by-phone credit card payments, might be at the root of the expected surge in card usage rather than confidence alone. McCollum stands firm, though, and attributes the hypothesis to the consumers, "clearly knowing what interest rate to expect, utilizing the new opt-out features, and having a minimum 21-day payment due-date notification."
Billing Tree
Despite McCollum's bias towards the electronic payment method, there is reason to believe that his company's service-as-software model will benefit both consumers and collectors. The electronic payment method is often the most inexpensive payment option for both parties. Its integration-based system has helped over 1200 businesses eliminate manual processes and automate their payment cycles. The point-and-click simplicity, in conjunction with the clarity promised by the CARD Act could help Americans get a grasp on their finances after months of uncertainty and upheaval.
Ask a Question