PNC Completes Second Phase of Converting National City Branches
PNC Financial Services Group has announced that the second phase of converting 1.1 million customers and 320 branches from National City Bank to PNC Bank has been successfully completed. This phase includes the conversion of branches in Kentucky, southern Indiana, and central and southern Ohio.
First Half of Conversions Completed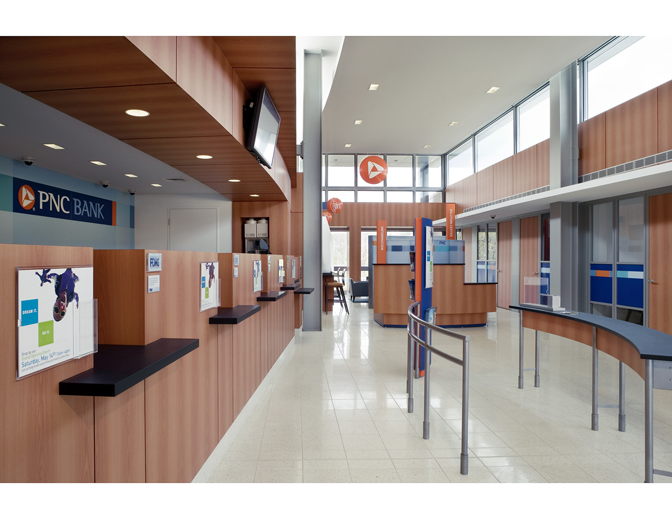 Completion of the second phase marks the halfway point in the process of converting all customer accounts. The first phase was completed in early November 2009, which comprised of 1.8 million customers and 240 National City branches in Youngstown, Ohio, western Pennsylvania, and the state of Florida. Thomas K. Whitford, PNC vice chairman and co-leader of the National City integration, has stated in a PNC press release that the conversion has been smooth and ahead of schedule. PNC expects the entire conversion of all National City customers and branches to be completed by the summer of this year.
PNC Goes West
The final two phases are estimated to be completed in April, covering 1.5 million customers and 420 branches in northern Ohio and Michigan, and in June, covering 1.6 million customers and 390 branches in the remainder of Indiana along with the states of Illinois, Missouri, and Wisconsin.
The Pittsburgh-based PNC Financial Services Group completed their acquisition of National city on December 31, 2008 after announcing their purchase of National City for about $5.2 billion in stock on October 24, 2008 – making them the fifth largest bank by deposits.
Ask a Question