Tax Season Doubles as Identity Theft Season: How to Be Prepared
Tax season has begun, and the increase in the number of official forms with sensitive data being sent via mail and email makes this a prime season for identity theft as well. Income details, Social Security numbers, and bank account information are a few of the vital stats being sent back and forth between individuals, their employers, and the government over the next few months.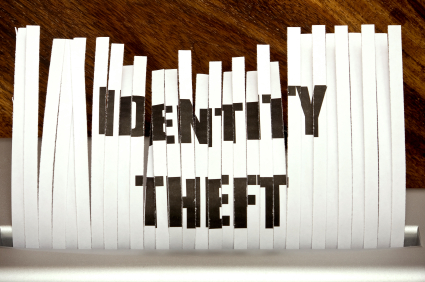 The Tax Season Stats
Last year, 4.8% of Americans became fraud victims, which totals almost $54 billion in crime. In 2008, the number of complaints about fraudulent issues on the Internet alone rose 33% from 2007. Already in 2010, the State of Florida has had more than 20 complaints from people who lost money or their identities when going to a tax prep business office to have their taxes filed.
Safeguarding Your Identity
First and foremost, monitor your mailbox, protect sensitive tax documents, and beware of scams. It's important to remember that the IRS does not initiate communication through email, ever. It's always a good idea to track communications with companies like the IRS carefully, to review your personal information for cases of misuse, and to examine your credit report. Everyone is entitled to a free annual credit report, and tax season is a logical and easy-to-remember time to take advantage of that service. The Social Security Administration also sends an annual income statement, which is a good way to check for any discrepancies between your wages that were reported and received. The same goes for duplicate returns—if someone has stolen your identity, it's likely that they've filed a return using your information.
Steps to Take Today
If you realize that you are in fact a victim of fraud, you should contact the Federal Trade Commission at 1-877-IDTHEFT and visit the IRS Identity Theft Resource Guide. On their site, there are instructions for filing a claim and forms you should submit to their offices. Regardless of whether or not you've been lucky enough to escape this year, it's never too early to start preparing for next year. You can organize a file to maintain receipts, official documents, and other forms so that future access to these references will be simple and the knowledge that you are well prepared can provide you some peace of mind.
Ask a Question