Top Online Banks Ally, ING Direct and Discover Drop CD Rates Today
Today has seen a drop in CD rates from some of our top online banks. Ally, Discover and ING Direct have all lowered their rates across the board, some by as much as 0.25 percentage points.
Discover Bank Stays on Top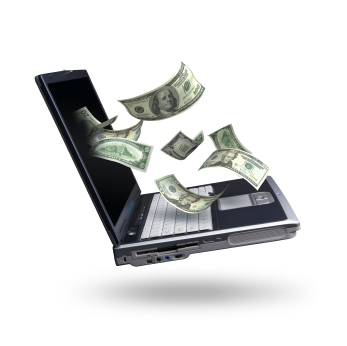 Discover Bank has cut rates by 0.10 percentage points on all of its CD's this week. However, despite these cuts, its 12 month CD with a rate of 1.60% is still one of our highest.
Ally Bank follows, with a 1.58% 12 month CD, which is down 0.02 percentage points. Ally's 9 month CD saw a larger drop of 0.10%, putting it at the 7th place on our list of 9 month CD rates behind Discover and EverBank.
ING Direct saw the largest cuts in its CD rates, with 0.25 percentage points being taken off its 24, 30, 36, 48 and 60 month CDs. ING Direct rates also dropped 0.15 percentage points for its 12 and 18 month CDs, and 0.10 for its 6 and 9 month rates.
Why Rates Might Be Dropping
These recent drops could be a result of the decline in consumer confidence that occurred over the past month. According to the Conference Board, the Consumer Confidence Index dropped 10.5 points from January to February. This number can have the effect of keeping bank rates low, as banks are unlikely to raise rates until there is a greater economic demand. If consumers began to borrow more, this could stimulate banks to raise rates, but low consumer confidence show that at least for now, this is not likely.
To see our top CD rates, visit out CD rates page here.
Ask a Question