Warren Buffett Says Health Care is "Tapeworm" for Economic Growth
Investor Warren Buffett attacked the current health care plan on Monday, saying that it was a drain on the U.S. gross domestic product and need to be reworked to actually address costs. However, Buffett did say that the bill is better than the current system, and that he would vote for it if there was no other alternative.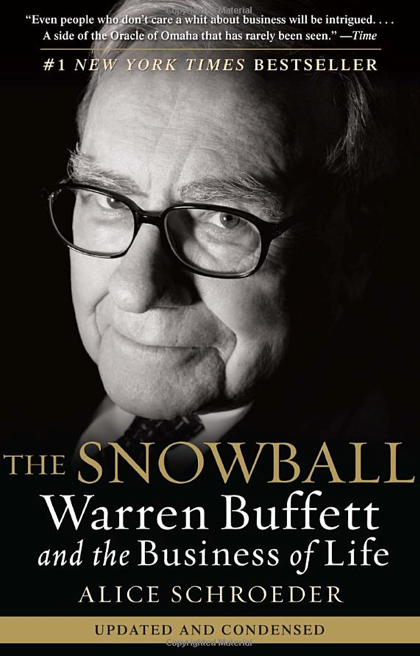 Buffett's Big Complaints
The biggest complaint that Mr. Buffett had about health care is that it is a drain on the gross domestic product (GDP) of almost 17%, far above those of other countries. As he was quoted saying on CNBC, he views health care as "a tapeworm eating at our economic body."
The Investor also commented on the economic recovery, saying that rising health care costs are especially difficult in an economy that has suffered as our has recently, and that while it will most likely continue to grow at a steady rate, the economic recovery will be slow.
Berkshire Hathaway
Despite a less-than-stable economy, Buffett's company, Berkshire Hathaway, which owns about 80 companies in various industries, has increased its profits 61% over the past year. Part of this was influenced by the acquisition of Burlington North Santa Fe Corp, a large railroad company that Berkshire Hathaway bought up for $26.5 billion.
Mr. Buffett's blanket statements on health care do not reflect a lack of respect for the actions taken by the Senate or the Obama administration, which he has given "high marks" for the action he has taken to help the country recover. As far as the health care bill, he says that while he wishes there were a Plan C, "If it was a choice today between Plan A, which is what we've got, or Plan B, which is the Senate bill, I would vote for the Senate bill,"
Source: Reuters
Ask a Question