Federal Reserve Report Shows Consumers Are Addressing Personal Debt
A Federal Reserve Report put out late last month shows that consumers have been turning around their savings habits and reducing their reliance on credit over the last year. But what effect will this have on the economy?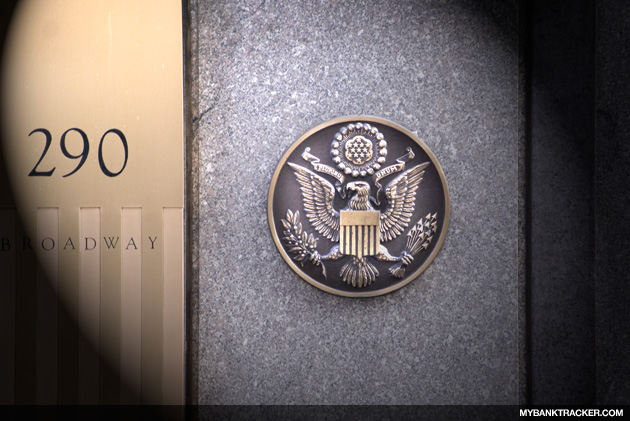 Savings vs. Spending
The Federal Reserve report, which looks at consumer credit over the past 5 years, shows that total outstanding consumer credit dropped from $2.56 trillion in quarter 4 of 2008 to $2.46 trillion in quarter 4 of 2009. This reflects a decline of around $100 billion, or a annual rate decrease of about 4.7% in the end of 2009.
One of the most lasting societal effects that the recession is expected to have on our economy is a shift away from debt-spending and a movement towards fiscal responsibility and savings. Being more wary of what can loom on the economic horizon, people are more likely to forgo the big purchases to put away a little cash for a rainy day.
While this is a great decision for those consumers who are putting away some cash they can fall back on, this shift towards savings can be potentially disastrous for US businesses and the economy at large. Industries that rely on US consumer spending are bound to be hurt as fewer Americans go out and inject their hard earned money into the economy.
Regulations Lead to Longer Effect
These shift in consumer behavior occur often, and usually as son as the economy shows signs of recovery, consumers go right back to spending. However, this recession is expected to have a longer lasting effect, not only because of the impact it has made on the national psyche, but also because financial reforms by government could actually change the factors that go into the decision to save or spend.
One example of this is the CARD Act, which has already changed many rules concerning credit lending. However, more powerful than the restrictions could a movement away from credit cards if companies are forced to raise rates and fees to cover the revenue lost elsewhere by the new regulations.
To view the full Federal Reserve Report, visit the website here.
Ask a Question