U.S. Labor Market Unemployment Numbers Show a Bumpy Road to Recovery
New numbers on U.S. unemployment have come out which show increasing complexity in the US labor markets in early 2010. The report by The Conference Board shows that the mixed signals from the labor market shows that there will be continued uncertainty in employment before it experiences any significant recovery.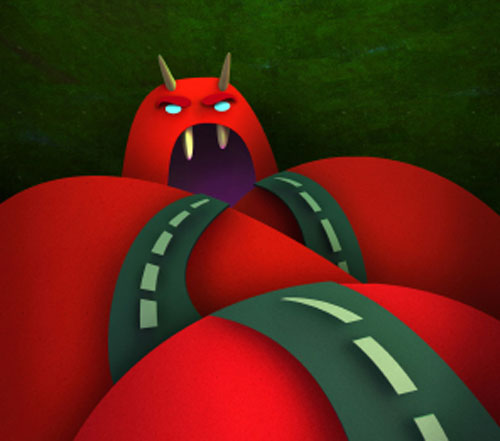 Labor Market Complexities
One of the contradictory numbers that demonstrates the instability of the current job market really is shown by the fact that despite a number of jobs being removed from the U.S. job market in January 2010, the unemployment rate declined. The Conference Board report attributes some of this complexity to 'discouraged workers.'
Discouraged workers is a term applied to those who are unemployed, but are not actively searching for a job. If the job market is losing jobs, this number increases, so while there are more unemployed, there are in fact fewer people actively vying for the available positions. However, if the market starts posting a high number of new jobs, these people will begin to apply again, bringing them back into the labor force and increasing the number of people the labor market has to support.
Unemployment Rates
So while unemployment may appear to be declining as the job market sheds jobs, if more jobs start posting, the number of 'discouraged workers' who come back into the labor market could offset the actual numbers of jobs available.
Currently, the percentage of US workers who have been out of work for 27 weeks or more is above 40%. This kind of long term unemployment is especially dangerous because people deplete their cash reserves as well as lose the relevant skills and resume strength that are necessary to get a job in an increasingly competitive and changing economy.
Long Term Recovery
As long as employers remain cautious of the economy and employees are forced to find part-time or under-the-table work to support themselves, the US unemployment figures will reflect a complexity that may mean a long term economic recovery.
Ask a Question