The Jobs Report Offers Hope for Unemployed, the Economy
A better-than-expected Jobs Report shows that the number of job losses last month has given hope to economists and investors alike. Additionally, the unemployment rate stayed steady rather than climbing in the wake of the snow storms that hit many regions across the country. Although some adjustments will be made as the complete statistics are continuously collected, many economists see this as good news, and the stock market opened accordingly this morning.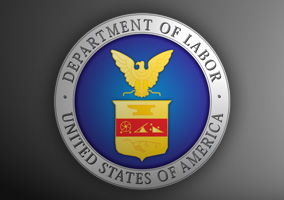 The Labor Market
Essentially, the number of unemployed Americans remained the same, at approximately 14.9 million people. The 36,000 job losses last month was predicted to be closer to 67,000 for non-agricultural workers, and economists are taking this as a sign that the mid-2009 low points for the recession are behind us. The most conservative estimates placed unemployment at 9.8% for the month of February, so, again, these initial numbers offer some evidence that the world's largest economy is regaining some momentum.
The Stock Market
A late-day rally on Thursday was followed by a strong open for the stock market on Friday. The Dow Jones industrial average, The Standard & Poor's 500 index, and the Nasdaq composite index all improved by .5%. Although other economic reports continue to paint a mixed picture for the economy: the National Association of Realitors' index fell and the bond prices on the 10-year Treasury note rose 3.67%.
Ask a Question